There's Still Time to Move Mining for a Chance to Win $5,000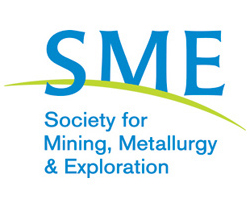 November 14, 2017 - The deadline has been extended for Move Mining until December 1, 2017!
Submit your ideas and concepts on how to change the world's perception of mining and your idea could win you and your team $5,000.
Not sure if you're ready for your close up? Don't worry!
Your video submission could be as simple as a narrated PowerPoint presentation or as creative as a custom cartoon. Check out the Video Resources blog post for more ways to create a video for the Move Mining competition.
All video and abstract submissions are due by December 1, 2017.
Submit your video now and share it for a chance to win the People's Choice award.