India's Adani Files Solo With $10 Billion Coal Mine in Australia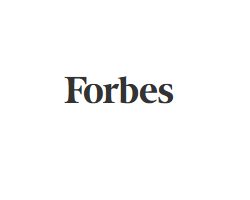 By Tim Treadgold
December 2, 2018 - India's Adani Group is defying its critics by pushing ahead with the development of a big new coal mine in Australia.
The Carmichael project in the northern State of Queensland has been a decade in planning and the subject of hostile treatment by environmental activists and some government agencies.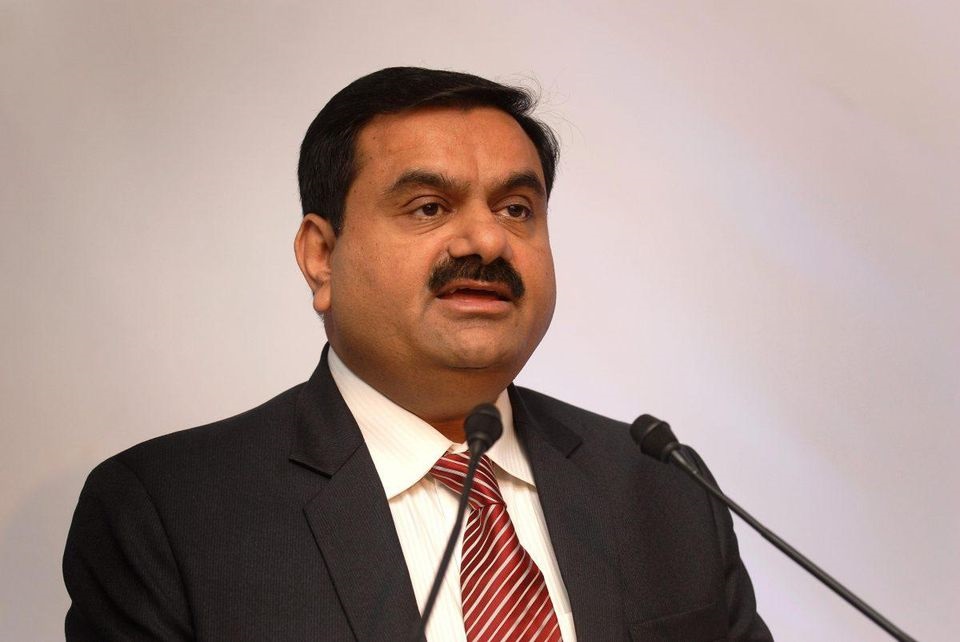 Gautam Adani, chairman of the Adani Group during a press conference at a press conference in Mumbai to unveil the company's new global corporate brand identity and logo in February 2012 in Mumbai, India.
Photo by Abhijit Bhatlekar/Mint, Getty Images
Banks, which were expected to be willing lenders, have dodged doing business with Adani over its planned Carmichael mine.
The end result is a scaled down development less than half the size of the original proposal but one which is expected to start construction before the end of the year with Adani funding the mine from its internal resources.
Gone is the original $16.5 billion plan producing up to 60 million tons of coal a year, replaced by a $2 billion proposal producing an estimated 10m/t in its early stages, rising to a potential 27.5m/t.
Downsized Mine
Downsizing the mine has removed the need to build a project-specific, 230-mile railway line connecting the mine to a port at Abbott Point, replaced by a 120-mile line connecting the mine to an existing heavy-haul railway.
The railway change alone has shaved an estimated $1.5 billion off the capital cost.
Located in a region of Queensland known as the Galilee Basin the Carmichael project could be the first of several new coal mines proposed for the area with demand for high-quality thermal coal rising in India and other Asian countries even as coal-fired power stations are closed elsewhere.
Adani Australia's chief executive, Lucas Dow, said earlier today that first coal was expected to the shipped before the end of 2020.
"We've pulled the trigger and we've got finance and we're ready to go," Dow told the Australian Financial Review newspaper.
Dow said any future expansion of the Carmichael mine would be funded by profits from the first stage.
Coal from the mine, which is expected to be in the first quartile of the global coal cost curve, will be largely consumed in Indian power stations.
Tim Treadgold has been writing about the mining and oil industries for more than 40 years.