Polish Prime Minister Mateusz Morawiecki: Mining Will Play a Key Role in Poland's Economy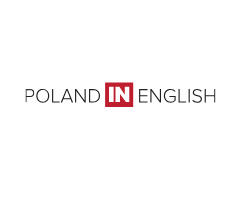 December 2, 2018 - Miners and mining are the foundation of the Polish economy and will play a key role in the future, said Prime Minister Mateusz Morawiecki during celebrations of miners patron day at Polish Mining Group this Friday in Katowice, southern Poland.
In his speech, the Prime Minister mentioned Saint Barbara, who is the patron of miners but also was a patron of the Polish Underground during WWII and democratic opposition after the introduction of Martial Law in Poland by the communist authorities in the 1980s.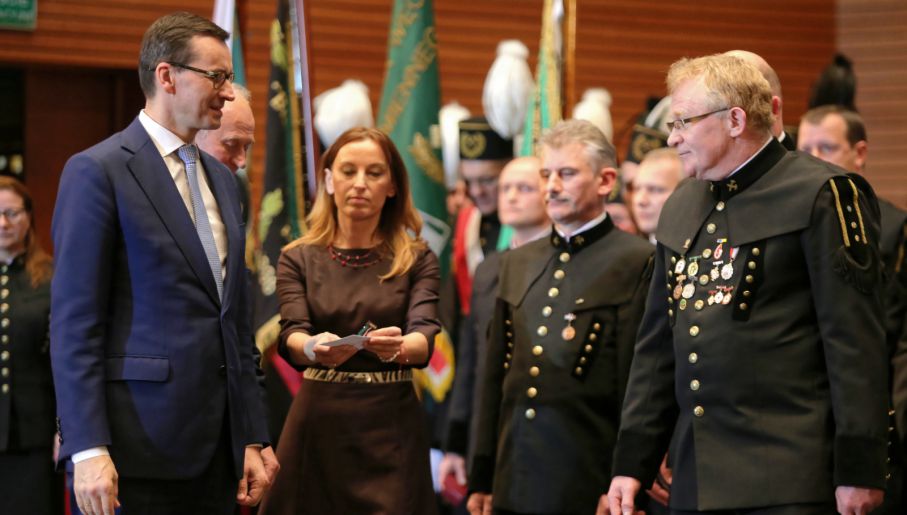 Polish Prime Minister Mateusz Morawiecki visited miners on Friday.
Photo by PAP, Andrzej Grygiel
"Saint Barbara led us through hard times in our history, towards a better future, where mining, miners and Silesian region with all its beautiful areas will be the foundation of the Polish economy and will play a key role in it, as they did in the past," said Mateusz Morawiecki.
"Thank you for your hard work, for your effort in building strong, modern, innovative Poland. Poland in which mining industry colours – black and green – symbolise the everyday struggle of miners, their hard reality, but also hope, that we see in green colour of forests, nature, the future," the Prime Minister added.
"I thank you all, who made this possible for us to look into the future of Silesian voivodeship and mining industry with pride," added prime minister. He remarked that without miners there would not have been an economic transformation in Poland.
He added that miners played a large role in the fight for Polish independence. Without them, without great heroes of Silesian uprisings and those who came after them, there would be no Poland.
In the 1920s and 1930s, the mining industry was the foundation of state economy – it raised it to sovereign level and after WWII its development was a great and very important achievement of the Polish nation.
Morawiecki underlined the meaning of sacrifice in connection with miners work. "It's not only sacrifice committed for yourself, for a workplace, but also for Poland."