Chinese Power Utilities, Thermal Coal Miners to Set Longer Term Contracts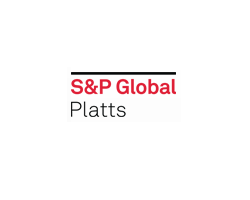 By Hui Min Lee
December 3, 2018 - China's top planner National Development and Reform Commission had instructed Chinese power utilities to set longer term deals with domestic thermal coal producers in a bid to stabilize domestic prices, sources said Friday.
In a notice issued on the NDRC website Friday, the planner said power utilities "are encouraged" to roll out more contracts that run for at least two years on a fixed price basis.
The proportion of these contracts should form 75% or more of the coal purchases of the power utilities and the volume should not be lower than that of the previous year, it said.
This was seen as an effort to stabilize domestic coal prices, market sources in China said.
Earlier this month, major Chinese coal miner ChinaCoal had signed agreements with six major power utilities to supply a total of more than 500 million mt of thermal coal to the six buyers over a five-year period starting in 2019.
NDRC had tried to keep domestic 5,500 kcal/kg NAR grade coal within the Yuan 500-570/mt range, or otherwise known as the "green range."
The price of PCC 1 FOB Qinhuangdao 5,500 kcal/kg NAR coal was assessed at Yuan 638/mt Thursday, S&P Global Platts data showed.