Poland President Andrzej Duda: I Will Not Allow Coal Industry to be Murdered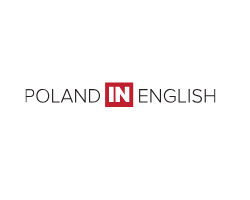 December 5, 2018 - Poland's President Andrzej Duda has declared his unequivocal support for the miners and the future of the coal industry on the day on which the miners celebrate their patron saint Barbara's day.
Speaking at an event commemorating St. Barbara's Day in Silesia, southern Poland, the President demonstrated his support for the industry.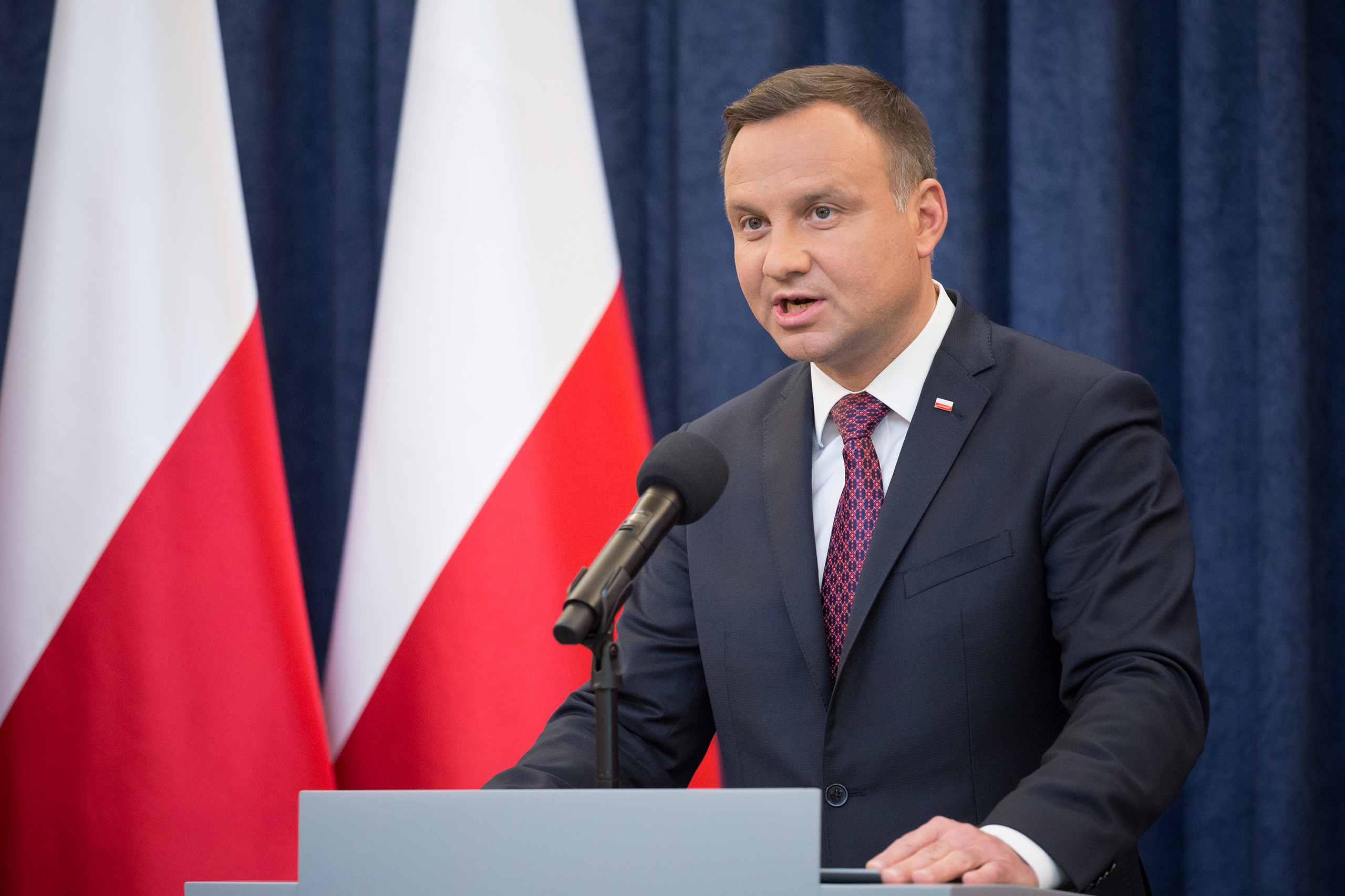 President of Poland, Andrzej Duda
Photo by Mateusz Wlodarczyk, NurPhoto/Getty Images
"Please don't worry. As long as I am President I will not allow anyone to murder our coal industry. Its because we have such deeply ingrained traditions in this industry, of which this St Barbara's day is a part; a part which is actually included in the list of our heritage. But it is also because you are a strategic sector, a fundament of our economy. It must be kept, although it needs modernisation and reform."
President Duda referred to the so-called Just Transition declaration, that assumes climate protection while maintaining economic development and jobs.
He said that any actions regarding climate change must be consistent with the policy of sustainable development, but at the same time, it was important to look after the interests of the state and its society.
"It is important that this shift is done in a wise and pragmatic manner, securing the interests of the workers and their families on the one hand, and ensuring that its done in a way which is economic, profitable and safe for the environment. There is no skill in breaking the economy, leaving people without a job and the state without facilities. A climate policy has to be pursued wisely," President Duda said.
On Monday the Polish President, speaking at the COP24 in Katowice, had defended Poland's coal industry arguing that it was a vital part for Poland's energy self-sufficiency. Poland has been criticized for continuing to rely on coal for its energy needs. However, that dependence is falling and Poland is taking actions to reduce emissions.
Poland's coal industry is a vital supplier for the Polish power industry. The number of mines in Poland was reduced in the 1990s and there have been consistent problems with profitability of the industry. In the last year it has recovered due to increased demand generated by economic growth and state measures to help the industry.
The current government is close to the Solidarity trades union which is traditionally strong in the mining industry. The ruling Law and Justice (PiS) energy policies have been protective of the coal industry, with renewable sources of energy remaining a low priority.