EIA's Coal Markets Report: June 3, 2019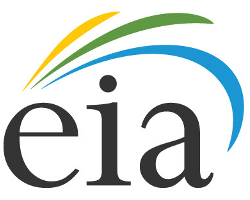 June 3, 2019 - The Coal Markets Report has been updated for the business week ending May 31, 2019.
All spot prices have remained unchanged from the week ending May 24, 2019.
Spot prices are in dollars per short ton and are for delivery in the third quarter of 2019.
NYMEX coal future prices are available through Wednesday, November 28, 2018. Please note there was no future volume or open interest for Eastern Rail or Western Rail at the time of publication.
To see the full report, visit: http://www.eia.gov/coal/markets/.