Indian Coking Coal Imports Drop in May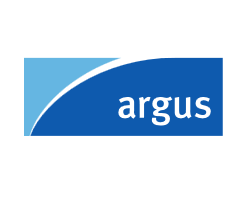 July 12, 2019 - Indian coking coal imports fell in May on fewer shipments from Australia, although imports of pulverised coal injection (PCI) ramped up.

India imported 4.19mn t of coking coal in May, up by 9.6pc on the year but lower by 8.6pc from the previous month, according to data from e-commerce company Mjunction.

Australia was the largest supplier with 2.95mn t in May, down by 10.9pc from April, while May imports from Canada increased by 23.1pc from the previous month to 570,024t.

Indian imports of US coking coal in May rose by 45.3pc on the month to 463,317t, while May shipments from Mozambique were down by 80.9pc from April to 38,737t. India also took 72,261t of coking coal from Indonesia and 30,420t from Russia.

The Argus premium hard coking coal index averaged $208.40/t fob Australia in May, up from $203.26/t in April.

India imported 1.38mn t of PCI in May, up by 44.45pc from April and an increase of 97.2pc from the same month last year.

Australia was the largest PCI exporter to India in May with just over 1mn t, up by 87.4pc from April, while shipments from Russia fell by 13.8pc to 324,832t.

Indian imports of metallurgical coke were at 244,895t in May, down by 57.3pc from a year earlier and by 36.8pc from April. The largest met coke suppliers to India were China with 88,453t, Russia with 36,936t, Colombia with 23,573t, Japan with 21,325t and Poland with 6,192t.