The Illinois Coal Association Expresses Sympathy for the Death of Chris Cline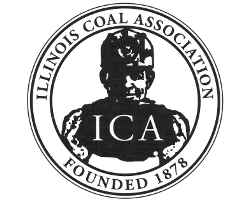 July 12, 2019 - It is with great sadness that we note the death of Chris Cline, his daughter Kameron and friends in the helicopter accident last week.


Below is a press release from the Illinois Coal Association.



The following is a link to the obituary: http://obituaries.register-herald.com/obituary/christopher-cline-1075621951.



May they rest in peace.