Man Killed in Indiana Coal Mine Was Husband, Father of Seven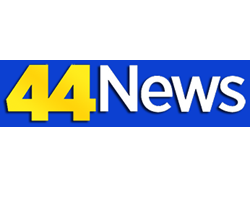 January 11, 2022 - A Sunrise Coal employee who died in a workplace accident on Friday night was a Marine, a husband, and a father to seven children, according to the mining company.
It happened at Sunrise Coal's Oaktown Mine in Knox County, Indiana on Friday night.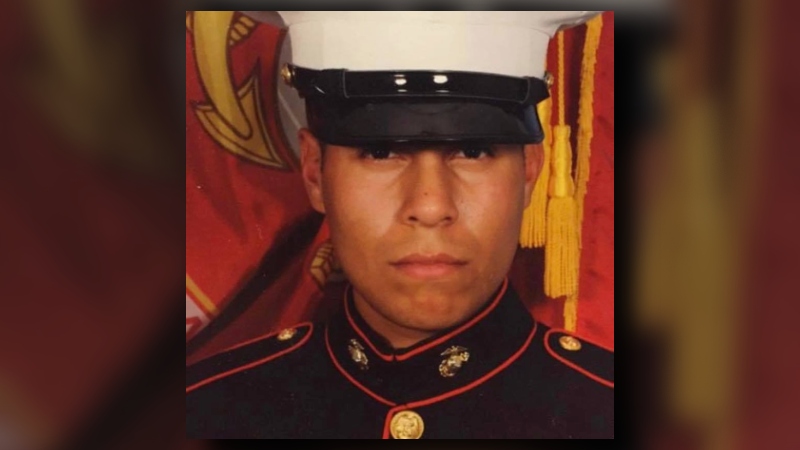 Brian Rodriguez
Sunrise Coal says that 35-year-old Brian "B-Rod" Rodriguez was working on Unit 4 when he was killed in the accident on Friday around 10:30 p.m.
After graduating from North Knox High School, Rodriguez served two combat duties in Iraq as a Marine.
He leaves behind his wife Megan and seven children.
He had been in the mining industry for the past nine-and-a-half years.
Sunrise Coal says that it will provide updates on arrangements and where contributions can be made for the family.