America Needs Us, says Joe Craft, Chairman, President and CEO, Alliance Resource Partners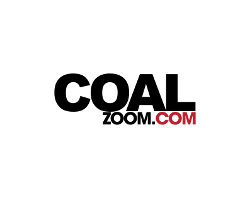 May 2, 2022 - "Don't listen to the noise! America needs us! Our customers need us," said Joseph W. Craft III, Chairman, President and CEO, Alliance Resource Partners, L.P. in addressing the Keynote Session of COAL ProTec, presented by the Coal Preparation Society of America, April 25-27, 2022 at the Central Bank Center, Lexington, KY.
Craft stressed the importance of America having relationships with countries around the world, particularly in light of the situation with the Russian War in Ukraine. It's amazing how much these countries rely on America and look to it for leadership. He praised President Zelenskyy for his strength and the brave Ukrainian people, saying that he would like some Ukrainians to come and work for him.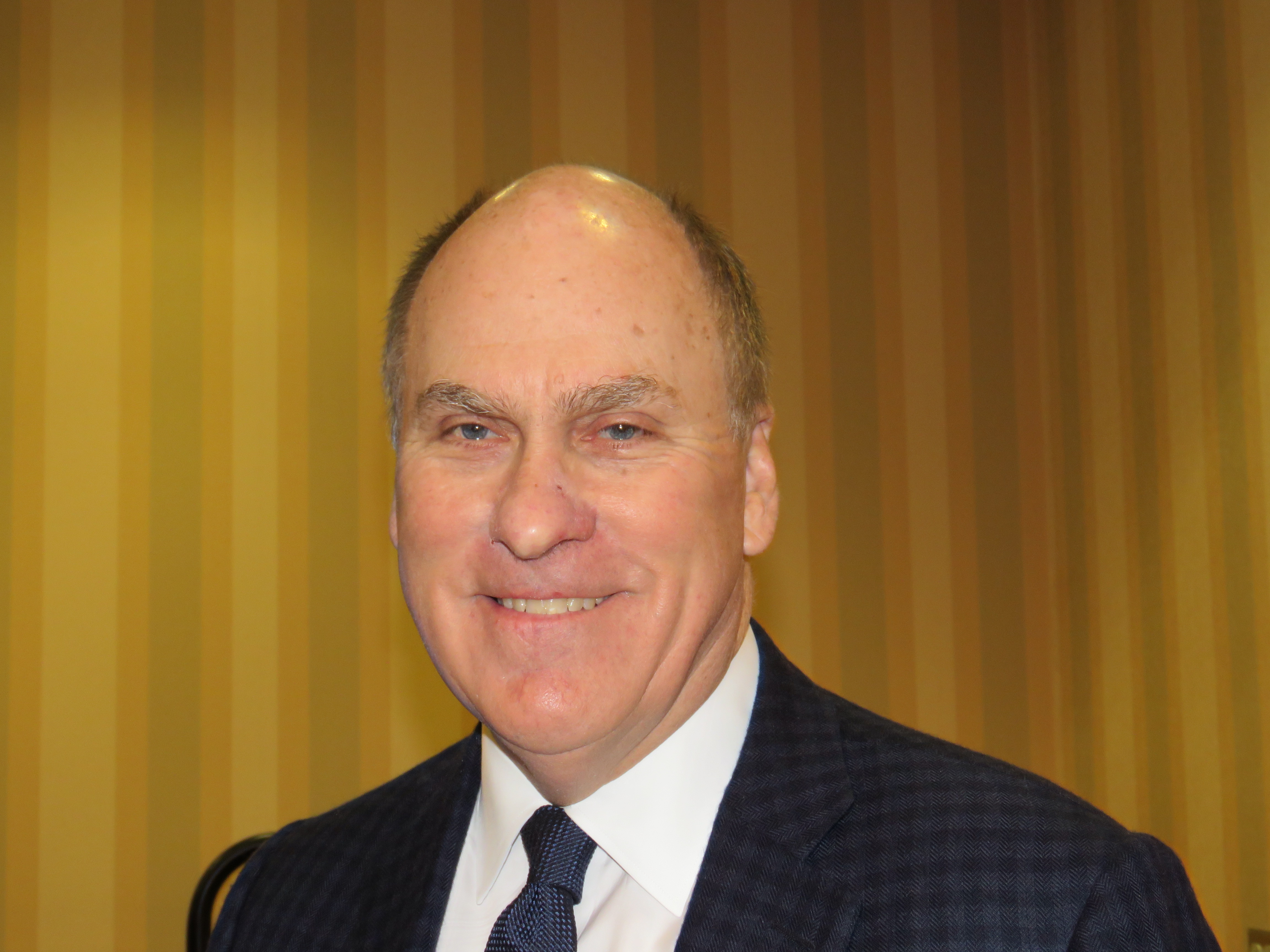 Joe Craft
Important questions are: What does it all mean for the embargo on Russian gas and coal? Will our Nation recognize the value of coal generation and coal capacity? The CCR regulations for coal generating plants due to be introduced in 2023 certainly need to be extended.
Just since the end of January, international coal prices have doubled with domestic coal prices increasing 50% and Craft doesn't see that changing. With companies leaving Russia, billions of dollars in value has left Russia. All this disruption has caused a very real energy issue in the world economy. There is a need for our political leaders, just like the courage shown by the EU leaders, to put a pause on policies that threaten low cost energy that keeps our lights on and our factories open. Capital is hard to get and the banks don't know what to do.
"We're going to be here in 2040," proclaimed Craft. "We're running into a coal shortage and I'm hopeful this will be a wake-up call. I'm hopeful you'll get the respect you deserve and our abundant, reliable coal will bring freedom to the world. Thank you all for being patriots," he said. "We need you more than ever. Keep the faith, stay strong, don't listen to the noise! Stay productive and God Bless!"
A question from the audience was raised regarding the Net-Negative Baseload Power Program, which is the brainchild of former Assistant Secretary of Energy at DOE, Steve Winberg. This innovation involves the co-firing of a nominal 80% coal and 20% biomass with CCUS on the backend, which produces a net-negative CO2 footprint with is even better that net zero. The questioner asked what Craft thought of this innovative plan.
"I applaud any technology and any innovation to extend the life of coal plants. Unfortunately, the government is not focused on innovation," he said. "We have to get the mindset first, to keep what we've got, then replace it by what Steve's got."
"Unfortunately, innovation takes time," said Craft. "I support innovation and that concept but personally believe that we've got to get politicians and political leaders to accept the fact that we need to protect the present fleet."