Collision Avoidance Systems for Safer Minesites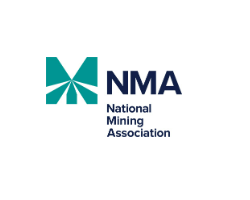 September 1, 2023 - U.S. mining is using the world's most advanced technologies and innovations every day, making mining safer than ever before through the use of artificial intelligence, drones and remote operated machinery. One of the leading technologies in use today is known as a Collision Avoidance System (CAS). Wabtec just announced a series of orders for 3,500 of its new Generation 3 CAS from three mining companies.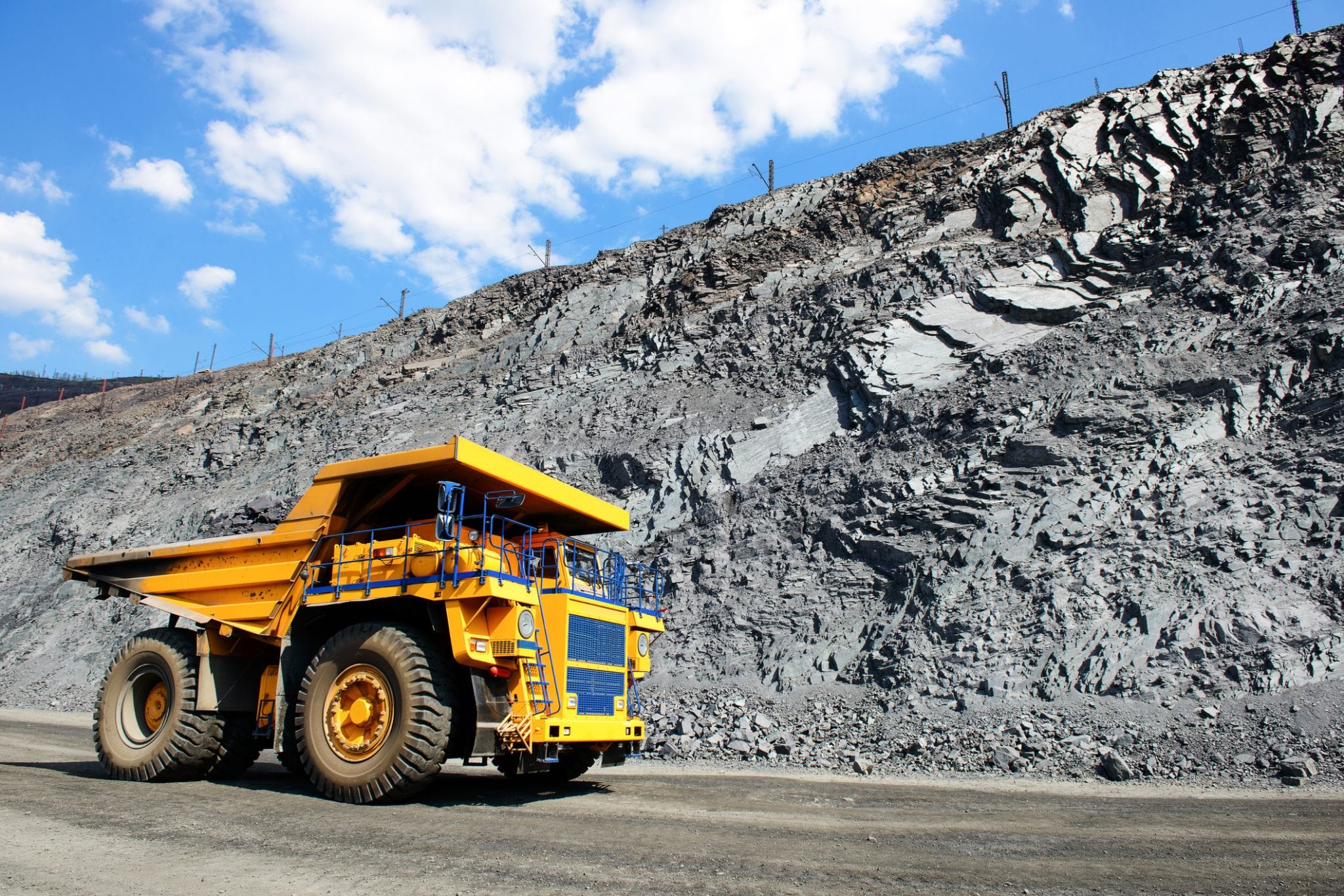 CAS helps minimize the risk of vehicle interactions, leading to reduced downtime, increased productivity and optimized resource utilization. The Gen 3 CAS has innovative features such as predictive beam curving and context-based definitive voice-based alerts. These features increase miner awareness of their surroundings and improve decision making as they perform their work.