Appalachian Power Completes Six-Year, $2 Billion Environmental Control Construction Investment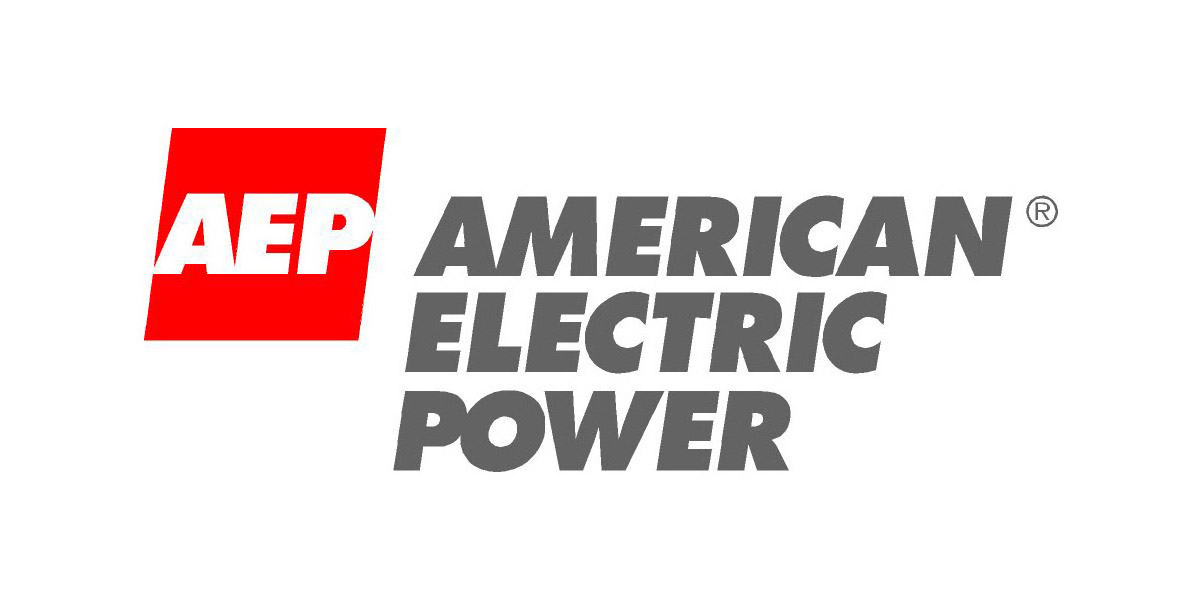 Charleston, WV, February 18 – With the startup of the John Amos Plant Unit 1 scrubber, Appalachian Power has completed a six-year, $2 billion effort to install scrubbers and other environmental controls at its coal-fired electric generating plants. The effort is part of an unprecedented $4.2 billion in environmental retrofits set in motion in 2004 by Appalachian Power parent company American Electric Power (AEP) to address plant emissions of sulfur dioxide (SO2) and nitrogen oxides (NOx).

Installing environmental controls helps Appalachian's plants meet federal EPA clean air regulations. Scrubbers added to the company´s Mountaineer and John Amos plants reduce those plants´ SO2 emissions by 98 percent. Selective catalytic reduction equipment reduces NOx emissions by as much as 90 percent.
The environmental controls are effective but not inexpensive. Construction costs for the Amos Plant scrubbers, also known as flue gas desulfurization (FGD) systems, totaled more than three times the original cost to build the entire plant in the mid-1970's. In addition to construction costs, it requires more than 200 additional employees to maintain and operate the Mountaineer and Amos scrubbers.

Along with the rising cost of producing and purchasing electricity, the addition of environmental controls is a key driver behind recent Appalachian Power rate increases. In Virginia the company recovers the cost of environmental investments through mechanisms such as an Environmental Rate Adjustment Clause (RAC). In West Virginia costs are recovered through an annual Expanded Net Energy Cost, or ENEC, filing.

The company anticipates that it will need to install additional controls at its coal-burning electric generating plants in future years, depending on the requirements of environmental regulations currently under development.

The company´s plants use 13 million tons of coal each year.

Appalachian Power has almost 1 million customers in Virginia, West Virginia and Tennessee (as AEP Appalachian Power). It is a unit of American Electric Power, one of the largest electric utilities in the United States, which delivers electricity to more than 5 million customers in 11 states. AEP ranks among the nation's largest generators of electricity, owning nearly 38,000 megawatts of generating capacity in the U.S. AEP also owns the nation's largest electricity transmission system, a nearly 39,000-mile network that includes more 765 kilovolt extra-high voltage transmission lines than all other U.S. transmission systems combined.