Pennsylvania Congressman Testifies at Hearing on Unfair Trade Practices and the Coal Industry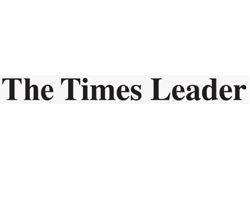 By Melanie Mizenko
May 19, 2017 - Pennsylvaina Congressman Lou Barletta, R-Hazleton, testified Thursday in front of a roomful of federal officials about international trade abuse as it relates to the anthracite coal industry.
Coal was once king in Northeastern Pennsylvania, and its decline has impacted communities in a variety of negative ways, the congressman said.
He wants officials to take steps to protect the industry from unscrupulous trade practices.
"Many of the operations in my district have been owned by families for generations. They take pride in ensuring their employees have a good living — the average miner wage is $50,000 plus benefits — and they put any money that is leftover back into their businesses," said Barletta. "Like many U.S. industries, coal has fallen victim to unfair and predatory trade practices by a few foreign nations."
During his testimony, Barletta noted the United States supported the Ukrainian government by providing its coal industry with $600 million in subsidies and price supports in 2014.
Meanwhile, "We saw the closure of mines and the loss of good-paying American jobs."
According to a press release from Barletta's office, the hearing was related to an executive order signed by President Donald Trump on March 31. The order directed Trump's administration to develop a report on factors causing the U.S. trade deficit.
Commerce Secretary Wilbur Ross started the hearing by introducing Barletta, who was the only member of Congress to testify.
The Hazleton native comes from an area surrounded by abandoned coal mines.
Barletta's testimony was heard by officials from the Office of the United States Trade Representative, Small Business Administration, Department of Commerce, Department of Treasury, Department of State, and United States Agency for International Development.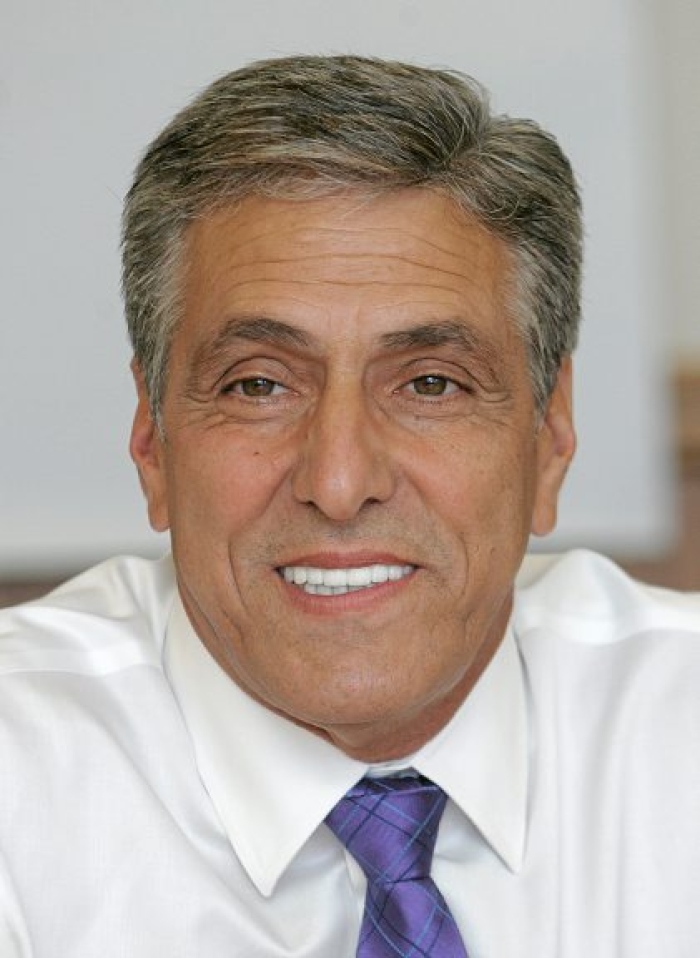 Lou Barletta