MSHA Assistant Secretary to Speak at SME Annual Conference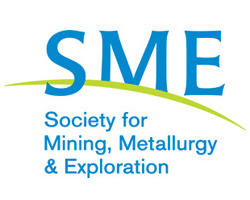 February 13, 2018 - The Health & Safety Division of SME has announced that David Zatezalo, Assistant Secretary of Labor for Mine Safety and Health (MSHA), will address the Division's Plenary Session on Monday, February 26, at the 2018 SME Annual Conference & Expo and 91st Annual Meeting of the SME-MN Section.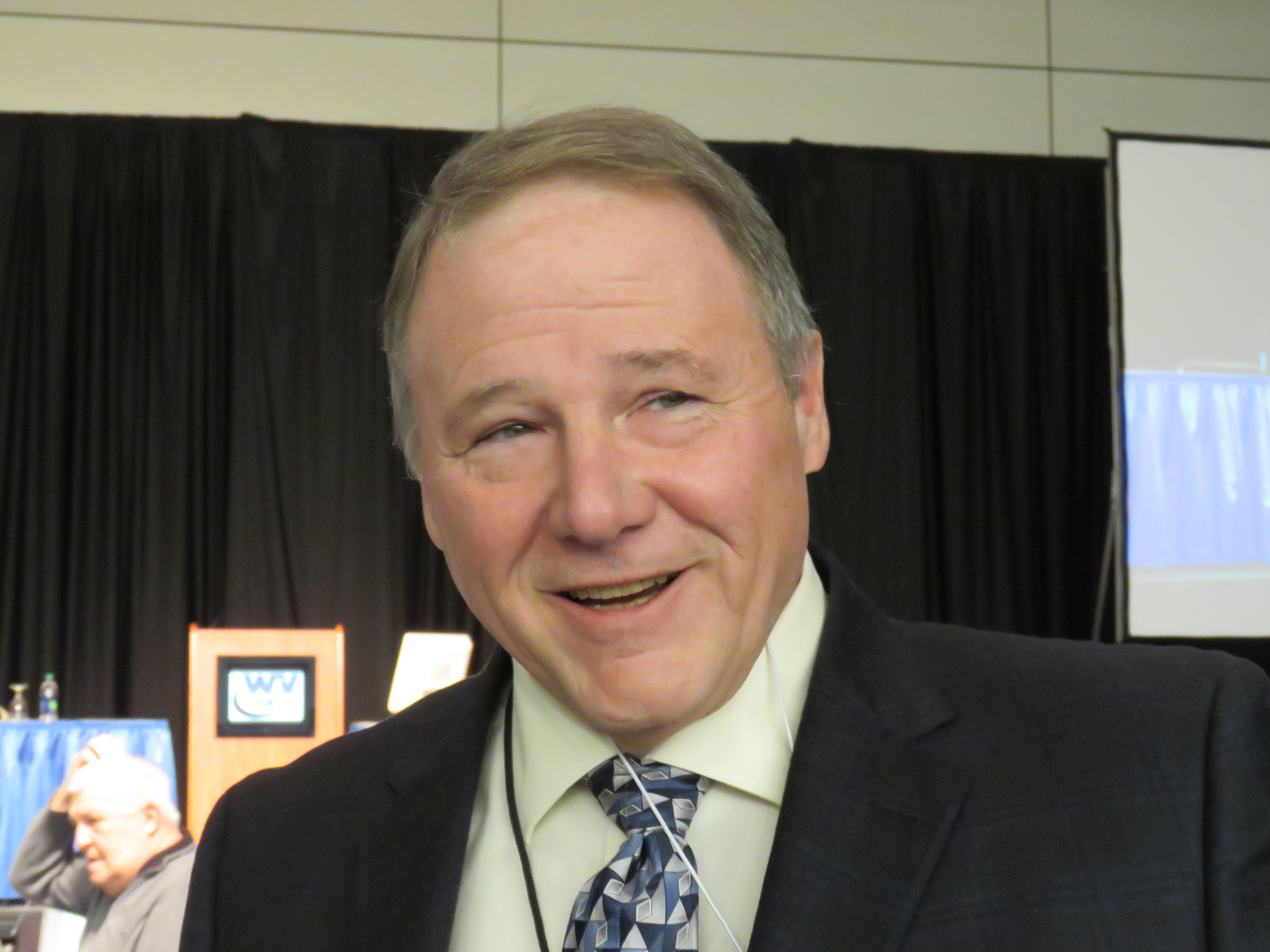 David Zatezalo

Titled "What really works in safety management in the mining industry," this plenary session will also give attendees the opportunity to hear from several high-profile speakers from the global mining industry, including:
Tom Hethmon, Safety & Health SSR Mining Inc.
Mike Wright, International United Steel Workers
Patrick James, Lehigh Hanson
Matthew Pederson-Howard, Peabody Energy
Jeff Kohler, Penn State University
Health & Safety Division sessions during the conference will provide unique opportunities for professionals to:
Receive valuable information on how the global mining industry interfaces with a wide variety of health and safety regulatory frameworks and management systems.
Gain insights on prescriptive and risk-based approaches in an era of technology-enhanced smart mining, and varying levels of government involvement and operator accountability.
Hear perspectives from academia, industry, government, union organizations and other non-governmental groups.
For more information on the SME Health & Safety Division, visit www.smenet.org/membership/groups/divisions/health-safety.

CoalZoom.com - Your Foremost Source for Coal News