Country Singer Stella Parton Performs at the Careers in Coal Fall Meeting in Greensboro, NC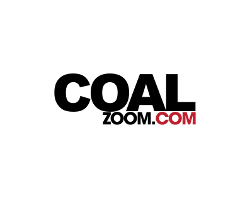 September 22, 2018 - International, award winning, recording artist and songwriter, Stella Parton, made a surprise visit to the Careers in Coal 55th Fall Meeting being held September 21-22 at Greensboro, NC. Parton has a special affinity for the hardworking men and women of the coal mining industry and in 2010 produced the CD album 'American Coal'.
Stella opened her performance with coal mining songs of power, pride and passion, beginning with the rousing 'I'm a Coal Mining Man' written by Tom T. Hall, followed by the well-known 'Coal Tattoo' before 'West Virginia Underground' and the charming 'Schooldays End', all from the 'American Coal' album. She went on to perform some standards from her album 'Nashville Nights' including 'Bad Moon Risin' and 'Rose Garden' before concluding with the very beautiful 'The End of the World'. To the delight of the audience, Stella returned to the stage to perform her wonderful version of the song that everybody wanted to hear: 'Coal Miner's Daughter'.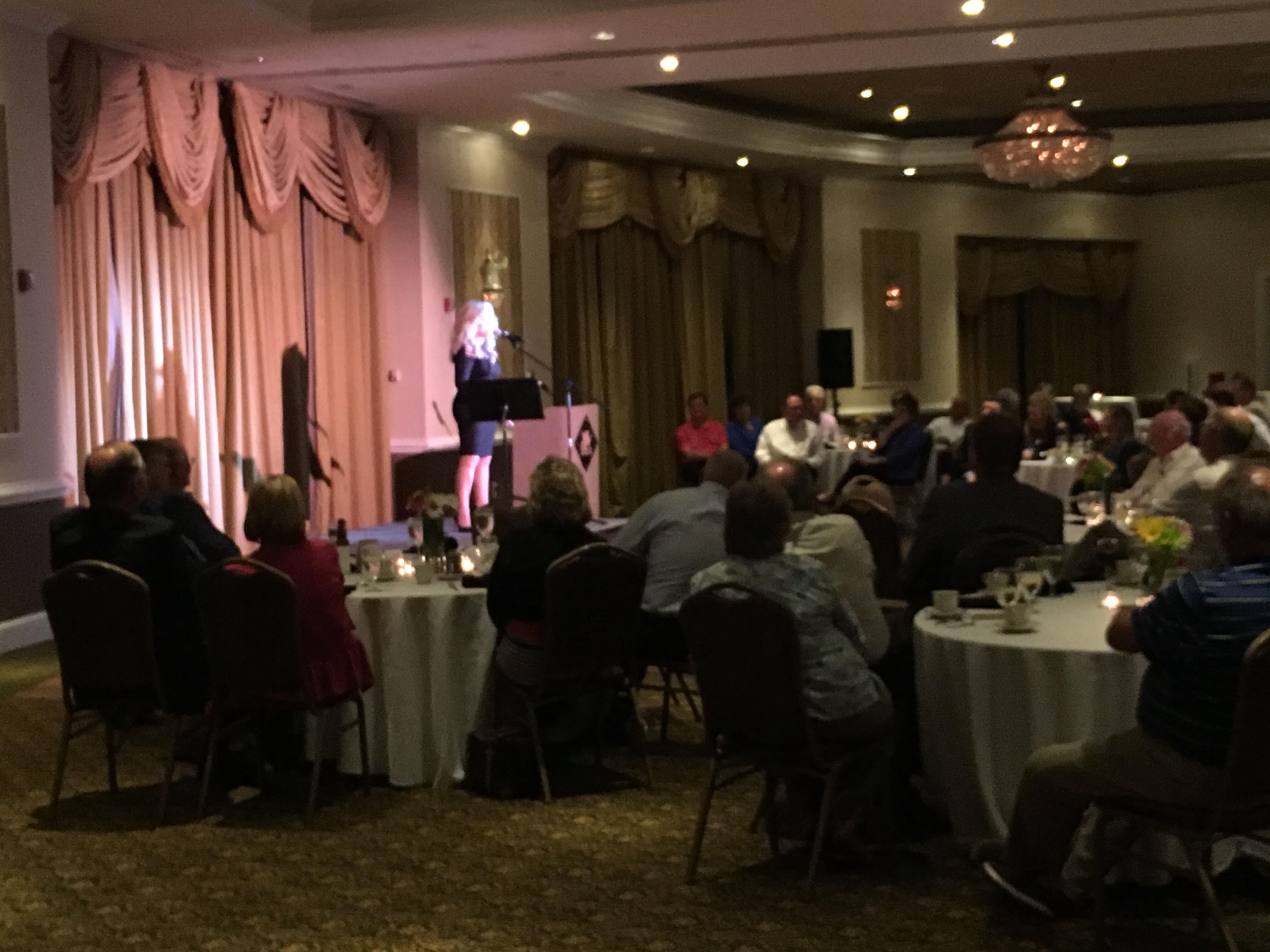 "Stella thrilled her audience and brought a wonderful conclusion to an unforgettable evening with such beauty, professionalism and talent," said Bill Reid, CI-Coal 2018-19 Chairman. "We were so fortunate to have her join us."
Day two of the meeting on Saturday will involve the Business Meeting and Technical Session and, in the evening, the Grand Banquet which features a Keynote Address by Ryan Murray, Vice President – Operations, Murray Energy Corporation. The main purpose of CI-Coal is to provide a forum for social meetings of a group dedicated to the best interests of the coal industry.
The organization was founded in 1963 by mining engineers, Fred Toothman, a railroad executive with the C & O Railway Company, and Dave Zegeer, who is credited with the mining of 80 million tons of coal at Beth-Elkhorn in KY and who later became head of MSHA. Zegeer and Toothman, joined by John Schroder of US Steel fame, discussed the formation of an organization consisting of people with similar backgrounds to meet and discuss coal-related matters in an informal setting. The name Careers in Coal is often shortened to CI-Coal pronounced after the name of the small lumps of coal that washed up on the north-east coast of England called "sea coal".
All phases of the coal industry management are represented by CI-Coal's members who come from production, supply, manufacturing, consulting, transportation, and the academic areas. To be qualified for membership, outstanding personal qualifications are considered as long as the person is generally employed in a management position within the coal industry or a directly related industry. Membership is by invitation only.