Indian Coking Coal Imports Rise Further in August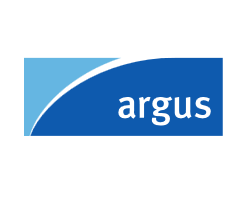 October 11, 2018 - Indian coking coal imports in August rose by 15.5pc from the previous month to 4.03mn t, according to data from e-commerce company Mjunction. Australia was the source of most of these volumes at 2.82mn t, up by 8pc from July.
India imported 518,698t of US coking coal in August, up by 87.9pc from July, while August volumes from Canada rose by 23.8pc to 377,627t. Coking coal imports from Mozambique dropped by 54.6pc to 96,363t over the same period, while India received 128,600t from Indonesia in August after not taking any cargoes in July.
India's August imports of the pulverised injection coal (PCI) grade fell by 8.4pc from July to 573,060t. PCI volumes from Australia edged higher by 1.5pc month-on-month to 443,015t, but PCI imports from Russia fell by 31.2pc to 130,045t.
India imported 490,405t of metallurgical coke in August, an increase of 20.4pc from July. Main supplier China shipped 210,581t of met coke to India in August, down by 11.7pc from the previous month, while August volumes from Australia nearly doubled from the previous month to 49,896t.
August imports of met coke also included 66,491t from Poland, 68,051t from Colombia, 45,500t from Japan and 29,000t from Egypt.