WVU Department of Mining Engineering Newsletter - Black Diamonds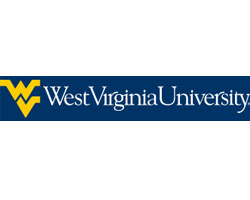 January 12, 2019 - Published annually by the Benjamin M. Statler College of Engineering & Mineral Resources, Department of Mining Engineering, West Virginia University, Black Diamonds WV describes 2018 year in review. This issue includes an article on MSHA Secretary Dave Zatezalo delivering the 2018 Poundstone Lecture as well as the Chair Message by Vlad Kecojevic.
The newletter also includes Department News, Faculty News, and Student News. Details are given on the Annual Recognition Banquet, Faculty Recent Grants, and much more.
The newsletter can be read here (PDF).