West Virginia Bridge Dedicated to Singer Hazel Dickens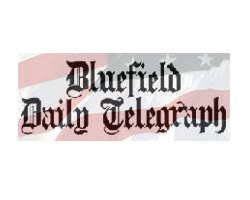 By Emily D. Coppola
June 2, 2019 - To memorialize globally renowned singer, Hazel Dickens, family, friends, and fans, gathered in her birthplace of Montcalm, West Virginia to dedicate a bridge in her honor on Sunday.
The bridge, which carries travelers of County Route 11 over the Bluestone River, will now be known as the Hazel Dickens Memorial Bridge. Of the crowd, many of Hazel's family members were in attendance.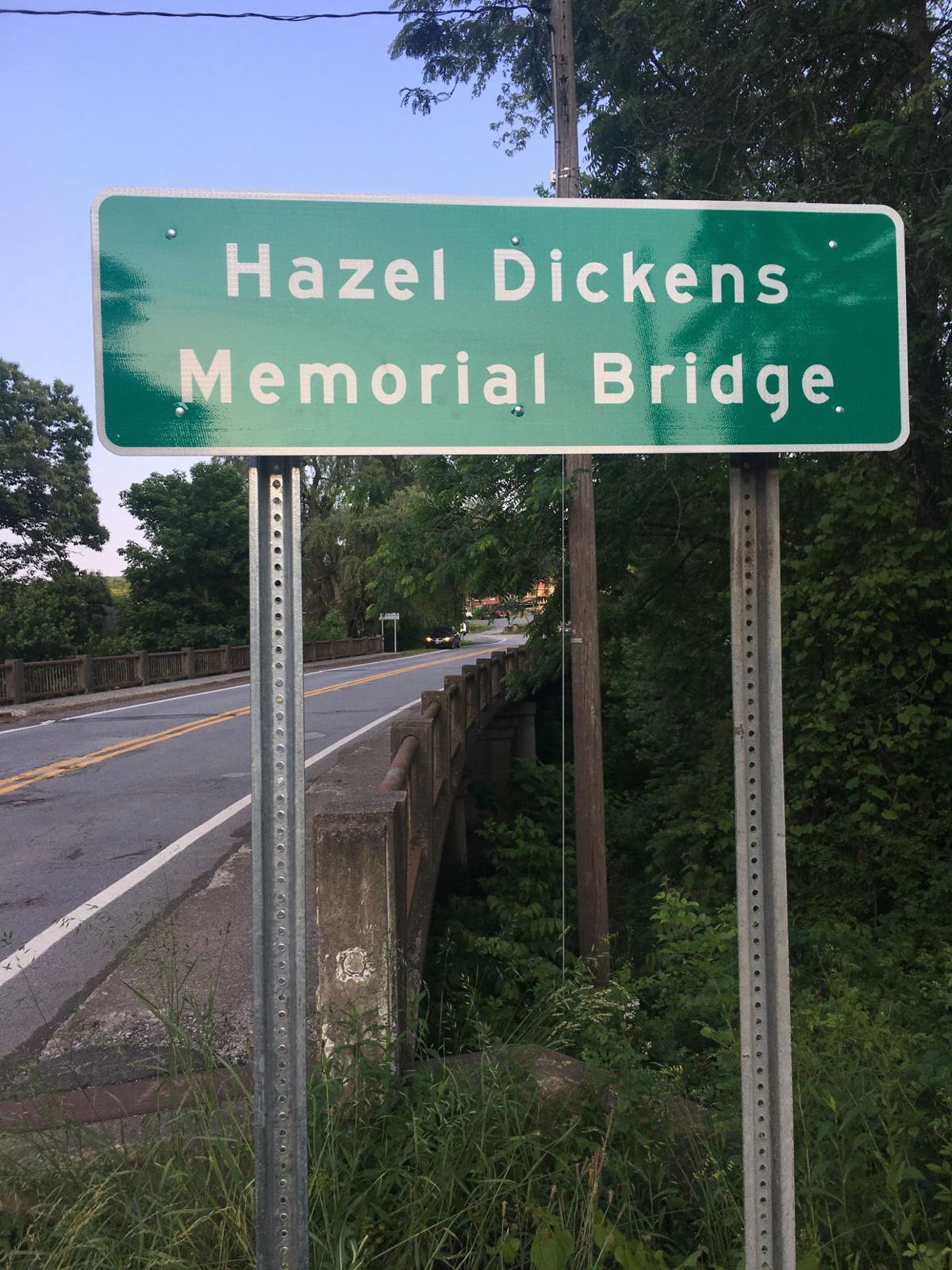 Hazel Dickens
Jimmy Dickens, Hazel's nephew, said, "She was a nationally, internationally really, celebrity. Her music is still being played through radio stations. She started out with rags, with nothing, and didn't give up."
During Hazel's life and career, she became the unofficial voice of miners and residents of Southern W. Va. For this, W. Va. Senators John Shott, Chandler Swope, Michael Woelfel, Ron Stollings, and Greg Boso, proposed to the Senate to dedicate the bridge to Hazel. According to Shott, the vote was unanimous. Along with the West Virginia Senate, the Mercer County Commission played a large part in dedicating the bridge as well.
Born on June 1, 1925, Hazel's spent her early years in her hometown. While her father, H.N. Dickens labored in the coal mines and preached in a Primitive Baptist Church, Hazel spent her time alongside her mother, Sarah Aldora Dickens, and her ten siblings, according to Ken Irwin. Within her home, music proved to be a staple that connected all family members.
After leaving Montcalm for Baltimore in the 1950s, Hazel's musical career began to blossom, according to Irwin. After meeting a fellow musician, named Alice Foster, later Alice Gerard, the two released their first album, entitled "Who's That Knocking," in 1965.
According to Irwin, Hazel and Alice are, "Considered to be the first women to lead a bluegrass band." The pair not only performed the songs, but they also wrote, hired other musicians, and worked all the technology.
Hazel's musical career reflected her early years in Southern West Virginia and her beliefs of coal miner's rights. Her song, "Black Lung," was written about her coal mining brother who died of black lung, and died with a lack of money to pay for his funeral, according to Irwin.
Hazel went on to record and release many songs inspired by her life in the West Virginia Mountains and the West Virginian coal mines. Some of these songs include "Mama's Hands," "The Mannington Mine Disaster," and more.
"I think she was the voice of West Virginia," Hazel's nephew, Arnold Dickens, said, "She was always standing up for the people of West Virginia and miner's rights."
According to Arnold, though Hazel lived much of her life in Baltimore, MA. she frequently spoke of W. Va. and did all she could for miner's and their rights. Of her beliefs on coal miners being treated poorly, Arnold said Hazel believed, "People dying needlessly was the ungodliest thing to happen to mankind."
Through her years of writing and performing, Hazel released several different albums dedicated to hard-working men and women. She also worked alongside fellow artists such as The Judds, Allison Krauss, Emmylou Harris, and more. Hazel also worked alongside directors and performed in the 1986 movie "Matewan," which follows the events of the Matewan, W. Va. mine wars. Other films that showcase Hazel's work include the 1976 "Harlan County, USA," and the 2000 movie, "Songcatcher."
"She was proud of this place," Arnold said.
According to Irwin, Hazel's achievements include the induction into the International Bluegrass Music Association, performing at the White House, performing at Carnegie Hall, and the receiving the Honorary Degree of Doctor of Humanities from Shepherd College in Shepherdstown, W. Va.
Though Hazel passed in 2011, a tribute album is set for release in 2020 which will feature Emmylou Harris, Madeleine Peyroux, The Judds, and many more, according to Irwin.