American Resources Reports Record Q2 Coal Production and 30% Increase in Sales on Year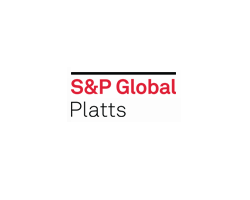 August 14, 2019 - Metallurgical coal producer American Resources has reported its best quarterly coal production, along with a 30% year-over-year increase in coal sales, in its second-quarter earnings filing.

"The market for our coal qualities remained strong in the second quarter and we continue to work hard and focus on increasing our production level to fulfill the contracted demand from our customers." Mark Jensen, CEO, stated in the filing released late Monday. "These solid results reflect the beginnings of our growth objectives and what our platform has been set up to deliver for our employees, customers and shareholders."

American Resources sold 126,977 st in the second quarter, up 30.3% from the year-ago sales.

Revenue per ton in Q2 was $73.38/st, compared with $72.09/st in Q2 2018.

Output from American Resource's Kentucky-based McCoy Elkhorn Coal subsidiary was 56,335 st, up 5.9% from the year-ago quarter, while its Deane complex produced 70,686 st, up 59.7%.

Coal sales revenue totaled $9.3 million, up 32.7% year over year.

Despite the uptick in revenue, American Resources had a net loss of about $3.4 million during the second quarter, compared with the Q2 2018 net loss of about $2 million.

For 2020, the producer maintained its guidance of 2.2 million st-2.8 million st.