The Usibelli Coal Mine on Day 6 of the 2019 Ultimate Adventure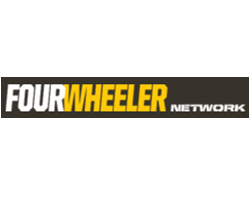 September 1, 2019 - Typically on Ultimate Adventure we have trail guides for a given day at an off-road park or wheeling area. Alaska is a vast place though, so this year we had two invited readers, Frank and Cole Wininger, come along for the entire trip. We couldn't announce their invitation prior to the event start without obviously tipping off the location of UA2019, but in addition to being wheeling enthusiasts, the Wininger brothers have a drilling company and have an excellent relationship with the folks at the Usibelli Coal Mine, Alaska's only coal mine. They were able to get us a tour of the mine on Day 6 of UA2019.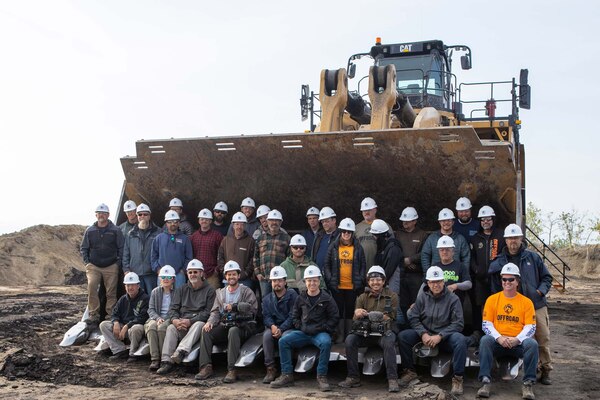 The highlight of the mine tour was definitely the huge equipment they had on hand, including the Caterpillar 994K Wheel Loader. The 994K can carry 41 tons per pass, and the Cat 3516E engine produces a net power of 1,739 horsepower, which is routed through and a Cat planetary powershift transmission specifically designed for mining applications.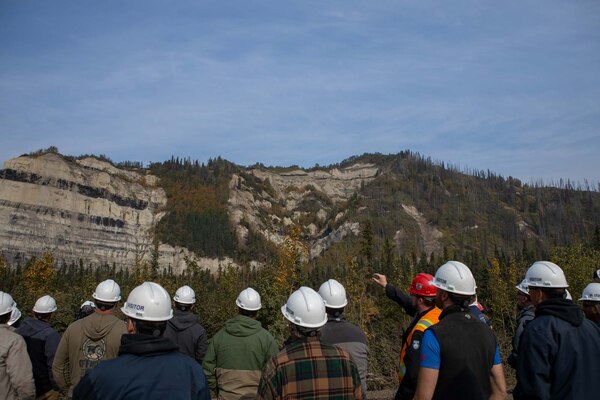 Coal from the Suntrana Formation is mined in an open pit at the Usibelli Coal Mine. Once the operation is complete the area is restored as they move to a new location. The coal itself was formed over millions of years, after lakebeds filled with organic matter like plants was deposited under other layers of sediment and subjected to heat and pressure, which formed the coal.


Usibelli Coal Mine operates 365 days a year and averages 1.5 million tons of low-sulfur, clean-burning coal per year, way up from the 10,000 tons when the mine opened in 1943. The mine provides coal to six state-of-the-art power plants in Alaska, which generate both electricity and heat. Lisa Herbert led the group on a tour of the mine's facilities and operations, including the huge equipment they use to transport the coal.

After the mine tour, the group hit the road back towards Wasilla, but not without some stops along the way. In addition to fuel and the occasional cheeseburger, Trent McGee and Christian Hazel arranged for Ultimate Adventure to stop at the Transportation and Industry Museum of Alaska. Much like Old Rhineback Aerodrome in Red Hook, New York that the event stopped at last year during UA2018, the Transportation Museum was a step back in time. Speaking of time, it is almost up for Ultimate Adventure, with Day 7 being the final day for the 2019 event.

Check back each day at fourwheeler.com/ultimate-adventure/2019 and follow #UA2019 for the latest updates from Ultimate Adventure 2019!