Derailment on Blackwater Line Delays Coal Shipments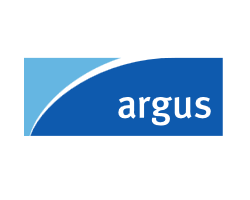 September 3, 2019 - A derailment earlier today on a sub-branch of the Blackwater coal rail line in Australia's Queensland is expected to delay shipments from the Blackwater coking coal and Rolleston thermal coal mines.

The unloaded coal train derailed at 8am Australian Eastern Standard Time (22:00 GMT) around 10km east of the town of Blackwater, rail operator Aurizon said. Personnel are on site and are in the process of recovering 10 derailed wagons and repairing damaged rail infrastructure.

"There will be a number of service cancellations as a result of the derailment," Aurizon said. "It is expected that services will be restored late tomorrow evening."

The derailment occurred on the Rolleston sub-branch of the Blackwater line servicing BHP's 14.7mn t/yr Blackwater coking coal and Glencore's 11.2mn t/yr Rolleston thermal coal mine. Other coking coal mines on the Blackwater line such as Curragh, Jellinbah East, and Yarrabee are not located on the Rolleston sub-branch and will be unaffected.

The Blackwater line terminates at the port of Gladstone, but logistical issues should be minimal since vessel congestion has not been a recent issue at the port, said a coal producer using the Blackwater line.