Asian Demand Supports Canada July Coking Coal Exports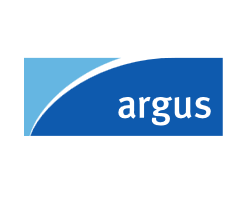 September 5, 2019 - Canada exported 2.51mn t of coking coal in July, up by 13.7pc from the same period last year, as demand from Asia more than made up for a shortfall in exports to European destinations, data from Statistics Canada show.

Japan overtook China to become the largest importer of Canadian coking coal in July, taking 664,826t, up by 108pc on the year.

China was the second-largest recipient with 597,496t, down by 2.7pc from June. This drop was spurred in part by falling prices for Australian coking coal in July, which kept Chinese buyers away from Canadian cargoes.

Exports to South Korea in July were at 362,207t, down by 33.6pc on the year. Canadian coking coal shipments to India during the month fell by 43.8pc from the previous month to 313,271t as the approaching monsoon season discouraged Indian buyers from restocking.

Taiwan took 295,782t of Canadian coking coal in July, up by 65.7pc from the previous month.

Turkey and Italy imported 166,907t and 49,500t of Canadian coking coal, respectively, in July, despite not taking any from Canada in June.

Canada exported 63,169t of coking coal to the US in July, up by 1.9pc on the year.