Coal Company Plans to Cut 205 Employees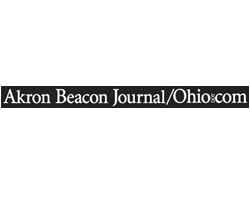 September 6, 2019 - An eastern Ohio coal company is getting hit by American Electric Power's decision to close a coal-fired power plant, bringing yet another blow to the state's struggling coal industry where production is at its lowest level in more than a century.

CCU Coal and Construction of Coshocton has told the state that it plans to cut 205 jobs, more than half of its workforce, with the reductions to occur around Oct. 31.

Ohio has 12,600 mining and logging jobs as of July, according to state employment data that covers more than coal mining occupations.

About half of the cuts will be at the company's Buckingham underground operation that spans Athens and Perry counties in southeast Ohio.

Other cuts will be scattered throughout eastern Ohio, including in Belmont, Coshocton, Harrison, Jefferson, Muskingum, Stark and Tuscarawas counties.

After the reductions, the company will have about 150 workers left.