Bluefield Coal Show Hosts Job Fair and Business Resource Center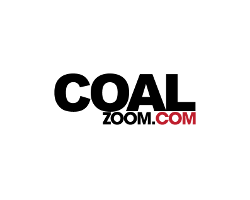 September 11, 2019 - The Bluefield Coal Show, opening today, has two new additions: firstly, a Job Fair and secondly, a Business Resource Center for exhibitors and attendees. The coal show Executive Committee wants to ensure that the show not only promotes the industry, but that it also plays its part in supporting the coal industry in building meaningful connections.

"We are pleased to add these two new aspects to the Bluefield Coal Show," said General Chairman Robert "Bob" Ramsey. The Chamber also announced that the Office of US Senator Joe Manchin will be represented at the Resource Center. "We have plenty of momentum and excitement at the coal show, and know that the Business Resource Center and Job Fair can help connect out of work miners with job opportunities," added Ramsey.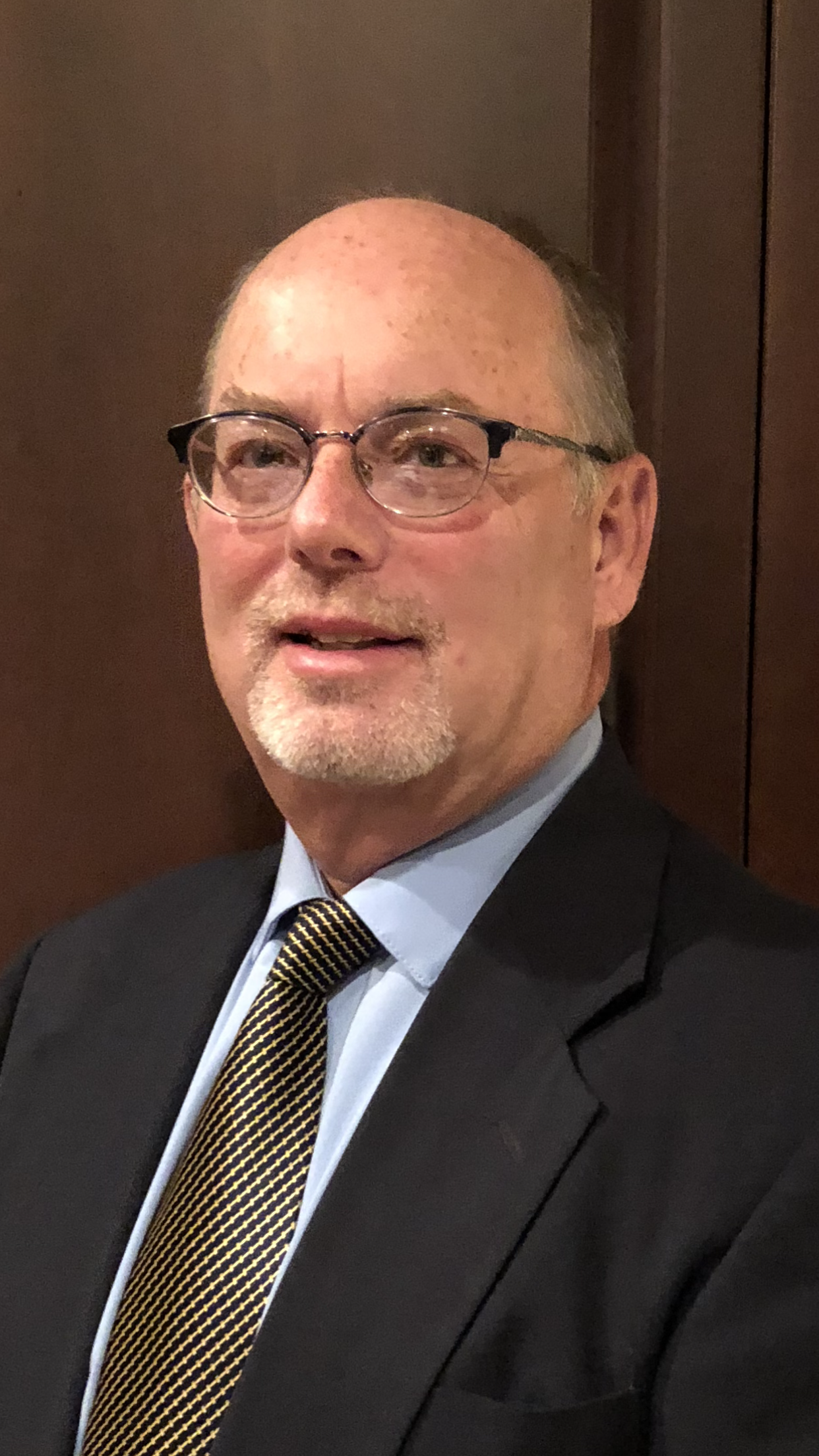 Bob Ramsey


The Business Resource Center will also feature groups such as the U.S. Small Business Administration, the U.S. Commercial Service, International Trade Division of the West Virginia Department of Commerce, and Southwest Virginia Works. These organizations will be in the upstairs of the Armory/Civic Center for exhibitors and attendees to meet with them during the show and take part in a conversation about improving their company's abilities to reach expanded markets.

The Job Fair will be available for local miners seeking employment with various coal companies in the region. "We are getting the word out to unemployed miners to encourage them to attend this free of charge event," Ramsey said. Attendees will meet with potential employers in the upstairs of the Armory during the show to complete job applications.

Reminder: Parking at the Armory is limited to show volunteers and show exhibitors, only. All visitors and Job Fair participants need to park at Bluefield's Mitchell Stadium to ride the free shuttle to the Armory.

For more information on the Business Resource Center or Job Fair, please contact the Chamber of Commerce of the Two Virginias at 304.327.7184 or info@bluefieldchamber.com.