Coal Declining at Quicker Clip Than Previously Forecast, New Report Finds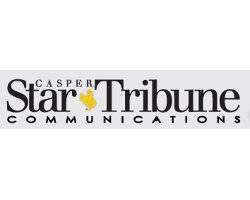 September 17, 2019 - The country's energy data center tempered forecasts for Western coal production as demand for the mineral declines nationwide and market uncertainty persists, according to a new report released Tuesday by the Energy Information Administration.

Just one month ago, the agency expected the Western coal supply to total 369 million tons this year and drop to 356 million in tons in 2020. But the most recent report cut supplies projections for next year by 5 percent, or nearly 18 million tons, a sign that coal market instability could be sticking around for the foreseeable future. This year's coal supply projections were trimmed compared to last month's too.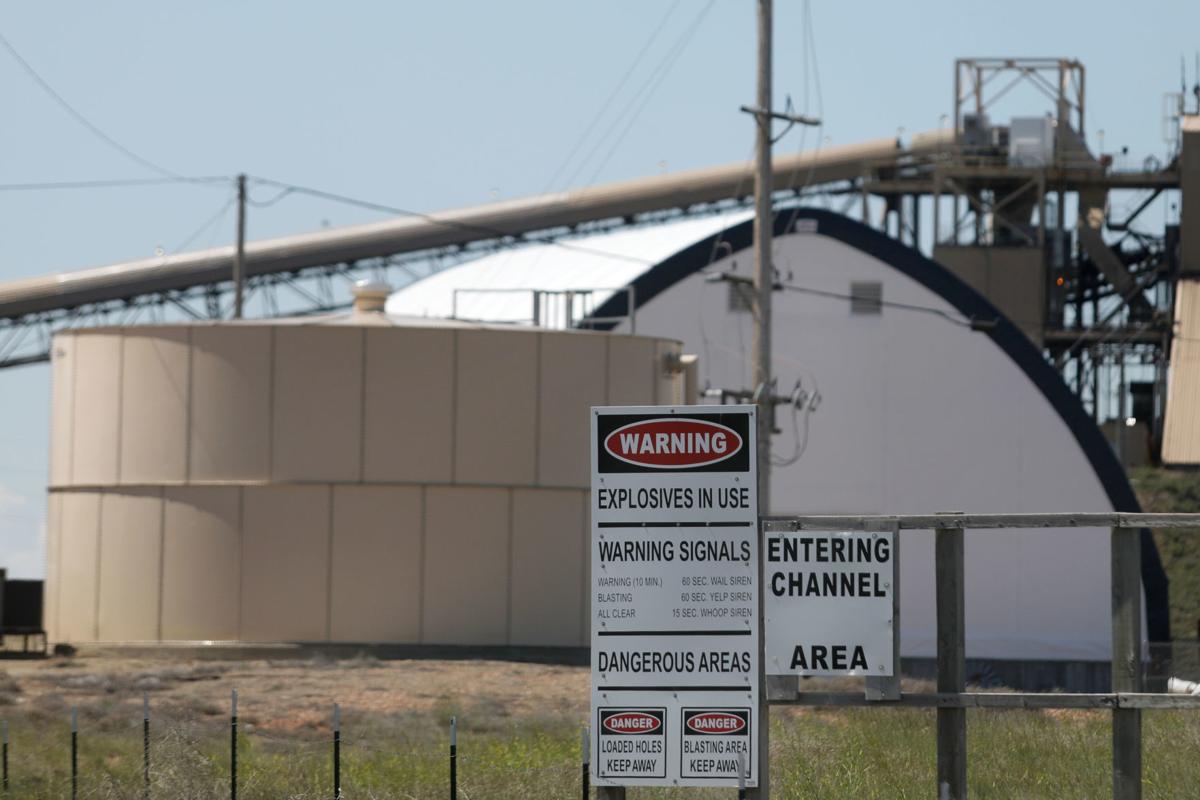 The North Antelope Rochelle Mine operates on June 19 in Wright. A sign that reads "Warning explosives in use" marks the boundary of the mine. A recent report by the Energy Information Agency rolled back its forecasts of 2020 coal production and consumption.


Photo by Cayla Nimmo, Casper Star-Tribune

The more conservative predictions cast an ominous cloud of uncertainty over the Powder River Basin, one of the top sources for coal nationwide.

The agency's forecasts are rarely spot-on, and markets don't necessarily remain faithful to predictions. But the relentless contraction in demand suggests structural changes have hit the mammoth industry.

"EIA has been bullish on coal for a long time," said Clark Wiliams-Derry, director of energy finance at the Sightline Institute, an environmental think tank.

"But what is clear and undeniable when looking at trends in overall coal consumption is that … the Wyoming coal market is really hurting," he added.

Coal production in Wyoming is down 9 percent from this time last year, according to data publicized by the Energy Information Administration last week.

"When you get down 9 percent ... that's a big decline in a single year," Williams-Derry said.

The administration's forecasts come as two of the nation's highest-producing coal mines sit at a standstill in the Powder River Basin.

Coal operator Blackjewel shuttered the pair of Western coal mines after filing for bankruptcy and losing a key creditor on July 1, bringing the the fourth- and sixth-highest producing coal mines to a halt.

Though a skeleton crew continues to perform security and maintenance at the mines, Eagle Butte and Belle Ayr have not returned to full operation, according to a company financial report this month.

A perfect storm of competition from natural gas and renewables coupled with static electricity consumption have hit the coal industry by force, Williams-Derry explained.