Trump is Helping U.S. Coal Industry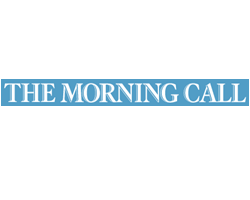 February 17, 2020 - Don Lee of the L.A. Times in the Feb. 10 edition of The Morning Call wants us to believe that "Trump's mostly failed policies on coal" have not helped the coal miner in West Virginia. Yet, in West Virginia a National Public Radio article cites "The biggest jump in employment in the coal industry was in West Virginia, where Mine Safety and Health Administration's annual average found 1,429 more coal jobs in 2017, an 11% increase.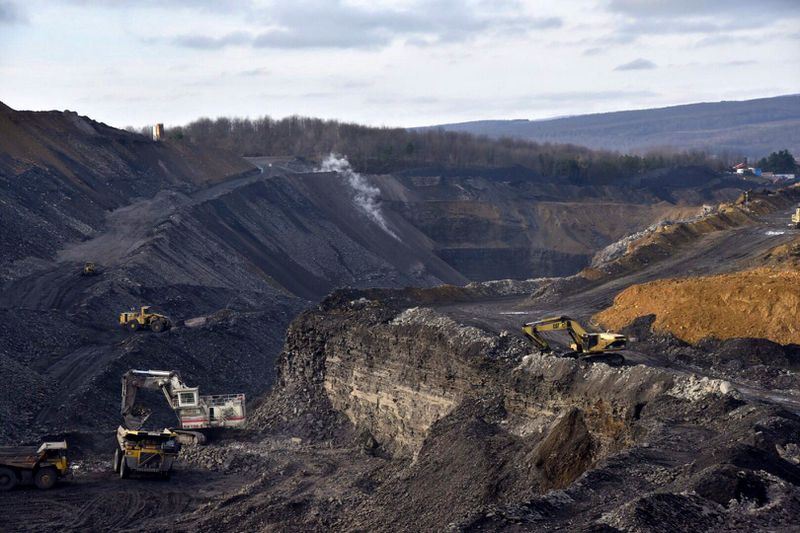 According to 2013 federal coal production data, West Virginia mined 112.8 million tons that year, the largest producer in the country. Pennsylvania was second with 54 million.
Photo: Kim Hairston, Baltimore Sun


One U.S. congressman from West Virginia, David McKinley, the chairman of the Congressional Coal Caucus, was quick to declare that "Trump has ended the war on coal" — one he said had been created by President Barack Obama. This was in Trump's first year in office.

It takes time to overcome the policies that hurt coal production in the past. And with the new China trade agreement, the Chinese will be buying a lot more American coal. Yes, use of coal in the U.S. declines but the foreign market escalates. No wonder miners strongly back him.