Coal Giant Murray Energy Risking Default as Cash Dwindles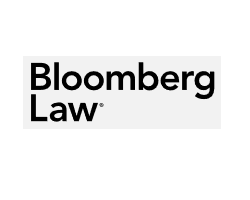 April 1, 2020 - Murray Energy Corp. has just $6 million of cash on hand and the company is concerned it'll default on its bankruptcy loan if it can't cease certain retiree health-care payments, according to court papers.

Murray may be forced to liquidate if it can't soon shed the obligations, the papers say.

Co. is asking permission to cease retiree health-care payments under its individual employer plan, which would save it $200,000 per day, according to the motion.

Retirees wouldn't be harmed because their benefits are backstopped by U.S. government.