False Alarm: How Climate Change Panic Costs Us Trillions, Hurts the Poor, and Fails to Fix the Planet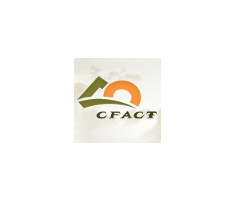 July 25, 2020 - The New York Times-bestselling "skeptical environmentalist", Bjorn Lomborg, argues that panic over climate change is causing more harm than good. False Alarm will convince you that everything you think about climate change is wrong -- and points the way toward making the world a vastly better, if slightly warmer, place for us all.

Get it now at CFACT's online store here.