CFoam Forges Ahead With Disruptive Technology to Make Carbon Foam Products From Coal
By Danica Cullinane
July 5, 2021 - Inorganic carbon foam material manufacturer CFoam (ASX: CFO) has updated the market on the progress of its US government-funded project as it moves towards commissioning equipment in West Virginia.
At the start of 2021, the US Department of Energy approved CFoam's proposal for the "Continuous Processing of Carbon Foam Products Made from Coal at Atmospheric Pressure" for a total project value of US$2.42 million, including US$1.92 million in funding from the department.
The 24-month project is focused on developing coal-derived carbon foam technology capable of capitalising on the construction panel and lightweight aggregate markets.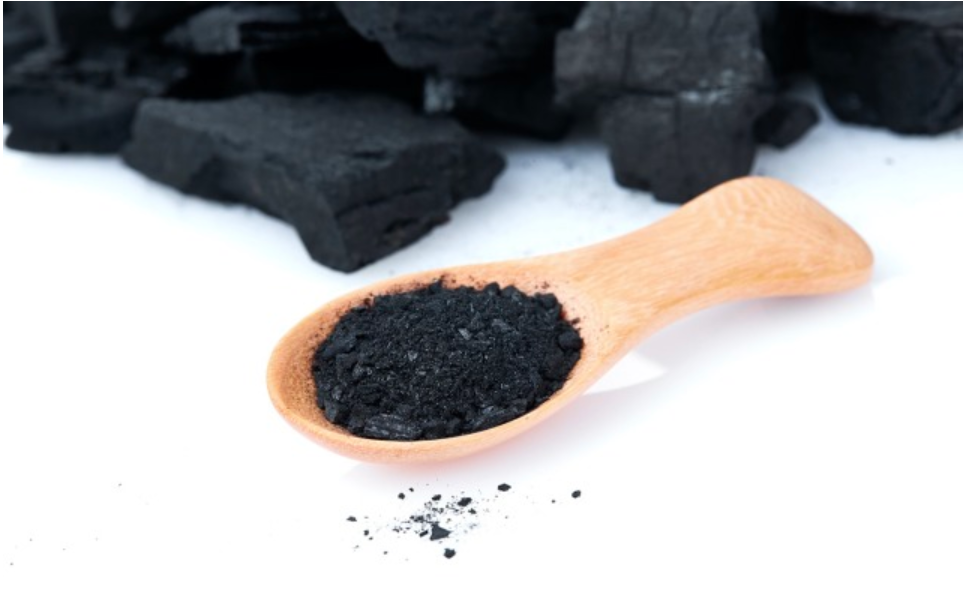 Its aim is to design a continuous manufacturing process for carbon foam that operates at atmospheric pressure and can ultimately reduce panel production cost by more than 90%, which would enable a significant expansion in market size and utilise a much larger volume of coal.
The project was born out of the urgent need to meet growing construction demand with the disruptive technology process believed to create significant market opportunities for a price-competitive carbon product.
In today's update, CFoam outlined its key targets and objectives for the remaining 18 months of the project.
Kiln Commissioning
The company is gearing up to tick the first target off the list – the commissioning of a continuous kiln with a 68-foot-long conveyor belt and associated equipment at its Triadelphia manufacturing facility in West Virginia.
Following this, CFoam aims to complete manufacture optimisation, process development and characterisation, as well as develop applications for its carbon foam panels within this first year.
The second year of the project is expected to see the installation of carbon foam aggregate forming and sizing equipment, and those same manufacture optimisation, process development, characterisation and application development processes for carbon foam aggregate.
Techno-economic studies and market analyses will also be undertaken during the second year.
Market Opportunities For Carbon Foam Products
One of the first intended uses of CFoam carbon foam was as a fire-resistant panel. According to the manufacturer, many companies have been initially deterred from using carbon foam as a fire-resistant panel in buildings, aircraft and ships due to the high price.
With a forecast 2 billion homes needing to be built around the world in the next 80 years (at an average rate of 25 million per year), CFoam believes it could capture a "tremendous" share in this market if a lower price can be achieved.
"We estimate a moderately-sized modern house utilising carbon foam would use an estimated 42.5 tonnes of coal, delivering over 12,000 square feet of panels assuming a thickness of 1-inch. If carbon foam could be utilised for 10% of this projected home building demand, over 100 million tonnes of coal would be utilised annually," CFoam forecast.
On the other hand, CFoam said conventional lightweight aggregates have a low average pricing but represent the "greatest potential for very high volumes and high value".
"Long term, we envision manufacturing would be very similar to methods currently used for conventional lightweight aggregate," it stated.
The company estimated that if 5% of the aggregate supplying the refractories, proppant, concrete and asphalt markets could be displaced by carbon foam aggregate, the annual coal demand would exceed 400Mt.
Smaller, but potentially nearer-term markets include composite tooling, which is currently the most common commercial application for CFoam carbon foam produced via the batch manufacturing process.
The company believes all of these opportunities can be pursued in sequence as cost is reduced and capacity expanded, with the ultimate goal of attaining widespread use in construction and infrastructure.