NETZSCH to Highlight Compact Movable Dewatering Pumps and Other Challenging Mining Applications at MINExpo® 2021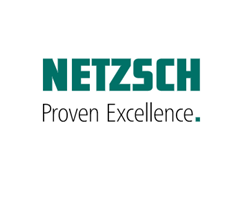 September 3, 2021 - NETZSCH Pumps North America, LLC will be showcasing its line of safe, reliable and cost-efficient mine dewatering pumps and pump skids, at MINExpo® 2021, Sept 13th-15th, 2021, in Las Vegas, NV. Stop by booth 336 North to see the NEMO® Progressing Cavity Pump Dewatering Skid, ideal for mines that require a small and compact movable unit to address their dewatering challenges.
The NEMO® progressing cavity pump is known for its continuous, pressure-stable, gentle and low-pulsation conveyance of almost any process fluid without being affected by fluctuations in pressure, viscosity or solids content.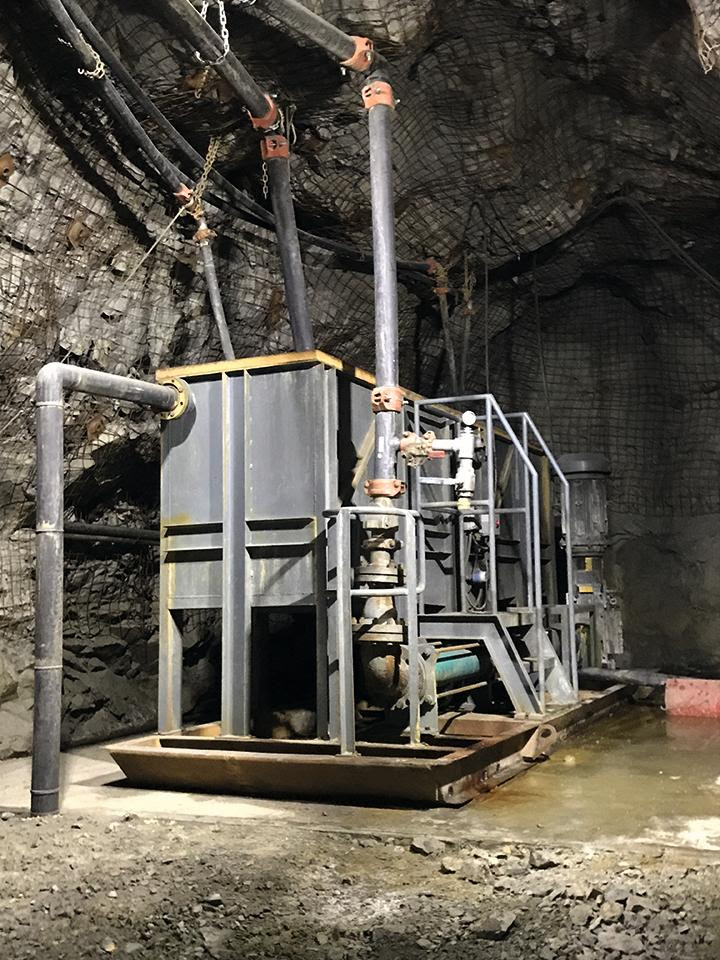 Another option for mining applications is the TORNADO® T2 Rotary Lobe Pump, a self-priming, valve-less pump that offers maximum operational performance, high reliability and durability, ease of maintenance, and a low total life cycle cost. With a revolutionary design that has been recently reengineered to maximize uptime, the TORNADO® T2 pump features metal lobes running inside a metal housing with an elastomer liner.
NETZSCH pumps are available a wide range of flow and pressure capabilities. Both pump types as well as the dewatering skid tank can be constructed from carbon steel, stainless steel, galvanized steel, and Halar/rubber-lined steel, depending on application needs.
About NETZSCH Pumps & Systems
NETZSCH Pumps & Systems has served markets worldwide for more than 60 years, providing customized, sophisticated solutions for applications in every industry type. Experts in solutions designed specifically for difficult pumping applications, NETZSCH supplies NEMO® progressing cavity pumps, TORNADO® rotary lobe pumps, and NOTOS® multi screw pumps, as well as macerators/grinders, barrel emptying units, dosing technology and accessories. With a workforce of more than 2,300, NETZSCH Pumps & Systems is the largest business unit in the NETZSCH Group, with annual sales of more than 305 million US$ during the 2018 fiscal year.