Rich Nolan, CEO of NMA, with MINExpo Only Four Days Away, says Net-Negative CO2 Baseload Coal Power is a Fantastic Approach for the Future to Get Utilities Back in the Business of Building New Coal Plants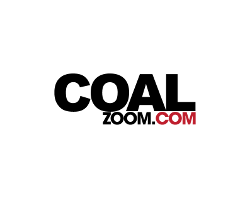 September 9, 2021 - CoalZoom recently had the opportunity to conduct a number of exclusive online interviews with Rich Nolan, President and CEO, National Mining Association (NMA) to discuss plans for MINExpo®, which takes place in only four days' time, as well as the outlook for coal. This section includes the discussion on the coal industry.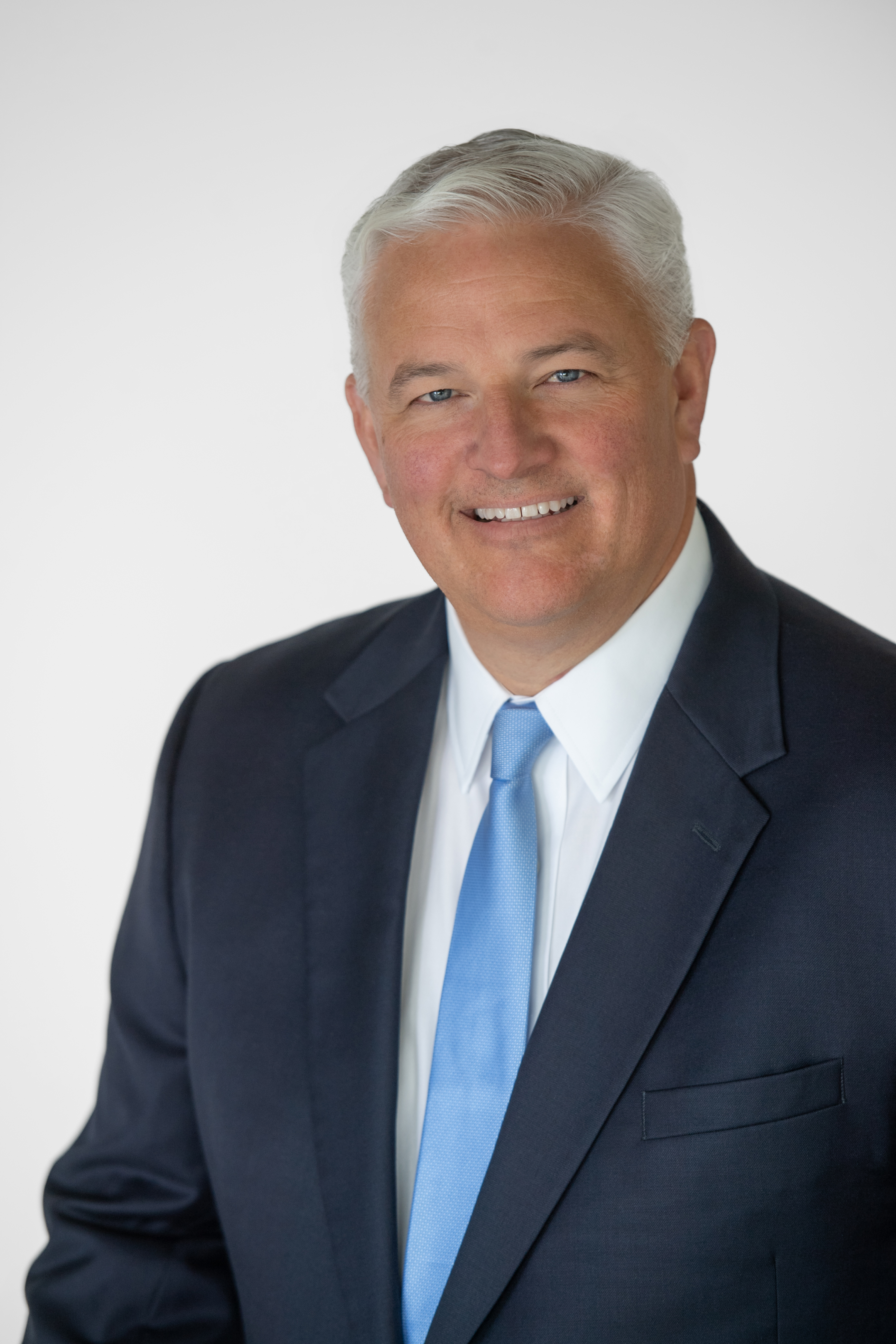 Rich Nolan
Bill Reid: I appreciate having this opportunity to ask you a couple of questions about coal. With the Infrastructure Bill, there are going to be enormous quantities of steel required, and this means that the demand for metallurgical coal is going to feel the benefits of this. Are you quite optimistic about that?
Rich Nolan: I think the base of infrastructure begins with steel and concrete and as you've highlighted, the metallurgical coal that is needed for steel production has a bright outlook. Forecasts for met sales are going northward and with the world, not just the US, with the world's drive to prop up and bring back the economies through infrastructure, the outlook for steel and met coal is extremely bright.
Bill Reid: Let's talk about coal for electricity generation. The outlook for steam coal, at first glance, would appear to be very difficult indeed because of the Biden Administration's requirements for climate actions. But on the other hand, we've just very recently had Congressman David McKinley (R-WV) introduce Bill H.R.4891 for net-negative CO2 baseload coal power, which involves co-firing 80% coal and 20% biomass with CCUS on the back end. The bill includes a financial incentives plan for power stations. This is the way to burn coal at environmentally acceptable levels. How do you feel about this technology and does NMA share the excitement about it?
Rich Nolan: Yes, I think that's a fantastic approach for the future so we can get some utilities back in the business of either retrofitting or building new coal plants. Our members are taking a close look at that proposal and the McKinley Bill. We've had conversations with McKinley's team and his colleague in the Senate, Senator Joe Manchin (D-WV), about the art of the possible. It's going to be very important that we also partner with a utility, or two, or six, that can stand with us to say that they can indeed bring this technology forward and build these plants or modify existing ones.
Bill Reid: So, to summarize, it would appear that you feel that the outlook for both met coal and steam coal is much better than it has been recently?
Rich Nolan: Recently, we've certainly seen an increase this summer in thermal coal burn and several regions of the country based on the heatwave, as well as some of the catastrophes that have happened, whether it be Texas or California in recent times, that have really demonstrated the importance of maintaining a diverse energy fuel supply including the on-site fuel supply that is coal. So, we're excited to carry that message forward. I know that the demand for thermal coal has certainly improved in the past six months, especially as we see the price of natural gas hovering around $4 per MMBtu.
Bill Reid: Well, it is very nice to hear your optimism on coal particularly as MINExpo® nears and once again, thank you so much for spending time with us today.
Rich Nolan: You are very welcome and we look forward to seeing readers of CoalZoom in Las Vegas next week for what we think will be a great show!
Bill Reid: Thank you!