Rich Nolan, CEO of NMA, Talks to CoalZoom About MINExpo® - Only Four Days Away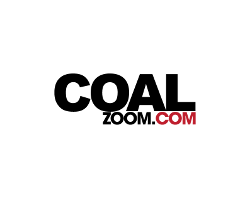 Sepetember 9, 2021 - MINExpo® takes place in just four days time and the National Mining Association (NMA) is the proud sponsor of MINExpo INTERNATIONAL® NMA is US mining's advocate in Washington DC and beyond. NMA is the only national trade organization that represents the interests of mining before Congress, the Administration, federal agencies, the judiciary, and the media, providing a clear voice for US mining.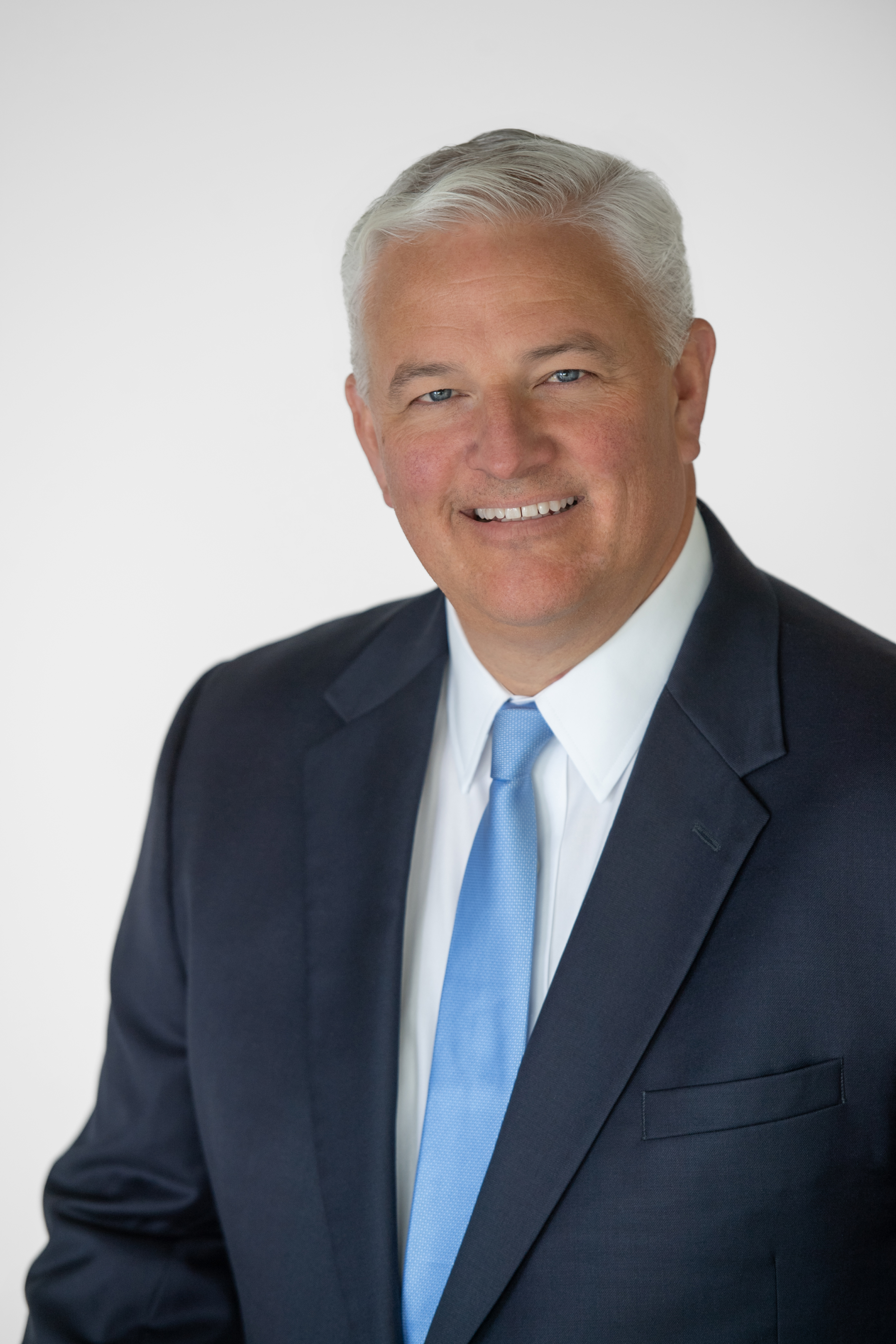 Rich Nolan
Bill Reid: We're very thrilled today to have Rich Nolan, President and CEO, NMA, talking to us about MINExpo®, which is only five days away. Rich, what are your thoughts as MINExpo® nears on September 13 to 15?
Rich Nolan: Well, we couldn't be more excited as the world gets back and prepares for post-pandemic life and economic recovery around the globe. Everything starts in that mode with mining, and the heart of the recovery will be on display at MINExpo International® 2021. When you consider that many of the countries around the world, including the US, are planning massive infrastructure and energy build out to reignite the economy, mining is central to every one of those efforts and all that equipment and technology will be on display to make sure that the world has what it needs. As your readers know, mine materials are the building blocks of every infrastructure project, all future energy technologies, world manufacturing centers, defense, medical supply chains, and we anticipate the demand for mine products to soar. So, we couldn't be more excited to come together and see each other in person, obviously in a safe and rigorous environment. We can exchange information technology, and rekindle our friendships with each other.
Bill Reid: Just to follow up on the safe and healthy environment, I know that health and safety is always at the top of the list for mining engineers, and it will be the same at MINExpo®. Could you please explain some of the things you're doing on the safety and health front at MINExpo®?
Rich Nolan: Sure. Well, as many of you know, the situation with COVID-19 is obviously changing daily. And we're watching that like many people are - the changes incredibly closely to see how they may impact the show and what we have in place. We have a robust health and safety program designed for MINExpo® and we have been closely monitoring the best practices and lessons learned from the other shows that have occurred this spring and summer. Safety is something that the mining industry does extremely well. So, it's no stones left unturned. We're following late breaking additional guidance from the CDC, state, and local authorities, as well as the Convention Center and we'll be utilizing what we know works obviously at the mine operations around the country and around the world, to ensure a safe and successful event. For example, we'll have very accessible hand washing and sanitation stations. We're conducting rigorous employee training to uphold prevention measures and reporting functions in case something happens. We've got effective use of disinfectants around the center periodically and rapid response protocols in place in case there's an incident, so you name it, we're doing it.
Bill Reid: Sounds good. Your team must soon be heading out to Las Vegas. Who is chairing MINExpo® this year?
Rich Nolan: We're thrilled to have Jeff Dawes of Komatsu chairing this year. He's a leader of a company that represents nearly a century of manufacturing excellence, which consistently advances and showcases the industry's best technologies. I can't think of a better chair than Jeff. Originally slated for the 2020 show, he's soldiered on with us into 21. And with a strong domestic foundation in the United States, that company has an extensive footprint here and is an ideal partner and leader for the show.
Bill Reid: I wonder if you can please bring us up-to-date with the situation on both company and individual registrations.
Rich Nolan: Registrants have been strong. We have over 680,000 square feet booked. That's over 1,300 exhibitors, and there are more coming in every day. We saw almost 90% of the 2020 exhibitors rebook for this time around. Individual registrations are coming in and ticking up. As with most shows is, it is down somewhat but we expect more uptake once the summer wanes, and people get back to work and back to the office, so we're excited and think we're going to have a fantastic show.
Bill Reid: And you always get a lot of heavy registration in the last month, don't you?
Rich Nolan: We do, because of where it falls in the calendar. As you look at overseas representatives that are having some challenges moving around the world and getting into international shows, we still have representatives booked in from over 30 different countries, which is fantastic, both exhibitors and attendees.
Bill Reid: It is indeed. Tell us, if you would please, some of the new things that you're doing this time at MINExpo®?
Rich Nolan: Well, we're looking at changing some of the Education Sessions that surround the Expo. In the past years, we've hosted a large number of sessions in small breakout rooms throughout the show, often times with panels running simultaneously in a wide range of mining related topics. This year to accommodate the new normal distance and be able to clean the rooms in between presentations, we'll be limiting the sessions to just five, all of which can be helpful and will be held in a large room to allow spacing chairs and individuals and people. So, we're tweaking that a little bit and folks will see that difference, but I think that the content of those sessions is going to be excellent.
We're going to be talking, as we usually do about health and safety, proving safety across operations. We're going to be having a session on artificial intelligence, and of course, the environmental challenges that are out there. There are two new sessions: one on diversity equity inclusion in the mining sector, and another one on ESG, that moving target, and what it means for publicly traded companies, insurance, bonding, etc. Obviously, there's a large conversation underway in Washington and around the country about compliance with ESG demands, whether they be government or non-government.
Bill Reid: Well, thank you very much indeed for talking to us, and we'll see you in Las Vegas.
Rich Nolan: Looking forward to seeing you there, Bill.
Bill Reid: Thank you!