WVCA & BIC Letters to Senators Manchin and Capito on Clean Energy Standard (CES) and Percentage Depletion Deduction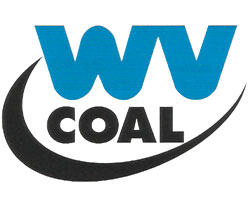 September 10, 2021
To: WVCA Board of Directors
WVCA Membership
From: Chris Hamilton
RE: Letters to Senators Manchin and Capito on Clean Energy Standard (CES) and Percentage Depletion Deduction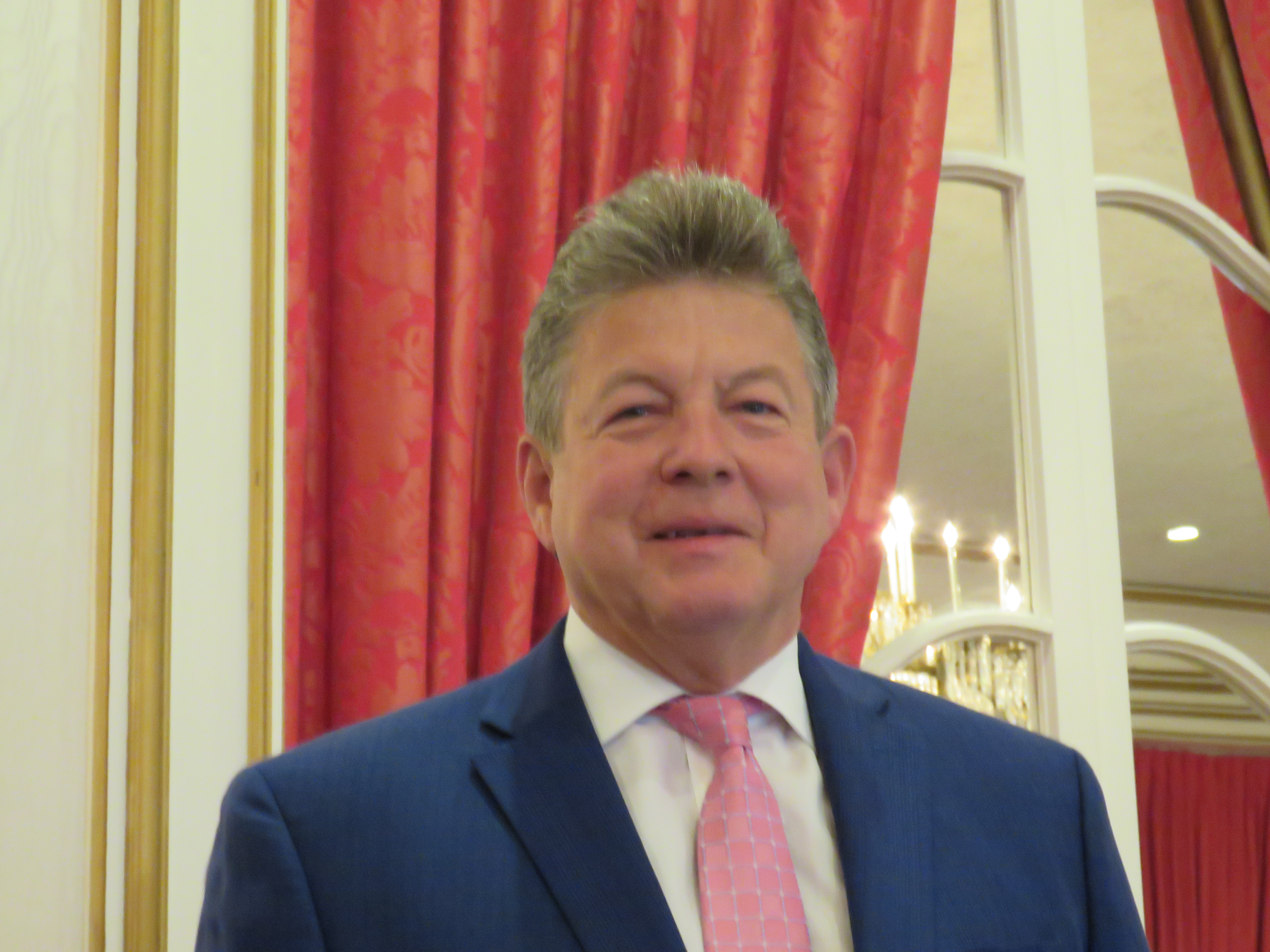 Chris Hamilton
Below for your awareness and use is a letter from WVCA and WVBIC to Senator Joe Manchin urging him to continue to oppose the Clean Energy Standard (CES) or the 'utility buyout plan" presently being debated in Congress.
Enactment of the CES or other extreme carbon legislation would be extremely detrimental to West Virginia's coal mining, industrial job base and economic health.
We understand the US House of Representatives will likely vote on the Senate passed, federal infrastructure legislation by the last week in September, leaving a couple days to work on the Budget Reconciliation Bill which will embody the CES or other similar onerous carbon reduction program. The Budget Bill is required to be voted on by September 3o.
The second letter addresses the removal or elimination of the "percentage completion deduction" which is also before Congress within the context of the Senate Reconciliation Bill. The percentage depletion deduction is a long-standing deduction that the mining, gas and aggregate industries have received to help offset costs related to their extraction activities.
Other organizations signing on to this letter at this point include BIC members' Gas & Oil Association (GO-WV), WV Coal Association, WV Land & Mineral Owners Association, as well as the Huntington Chamber, Raleigh Chamber.
We are asking all WVCA members to send a similar communication to Senators Manchin and Capito using the below letters as a template.
Please send me an email, CHamilton@wvcoal.com, if you have any questions.
Thanks,
Chris
BIC Clean Energy Standard Letter to Sen. Manchin
Percentage Depletion Letter to Manchin & Capito