MINExpo INTERNATIONAL® in Las Vegas in Two Days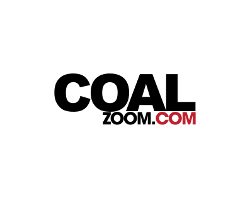 September 11, 2021 - Only two days till MINExpo INTERNATIONAL® 2021, the world's largest mining show, as the global coal industry focuses on attending this important event. Registration is open for this in-person show, which takes place in Las Vegas from September 13-15, 2021. The event brings together 40,000 exhibitors, attendees and event partners. Massive infrastructure and energy pushes to reignite their economies is planned by countries around the world and mining is central to those efforts.
On display will be global economic recovery efforts. Mined materials are the building blocks of every infrastructure project and all future energy technologies, feeding the world's manufacturing, technology, defense and medical supply chains. Demand for mined products is poised to soar in the coming years.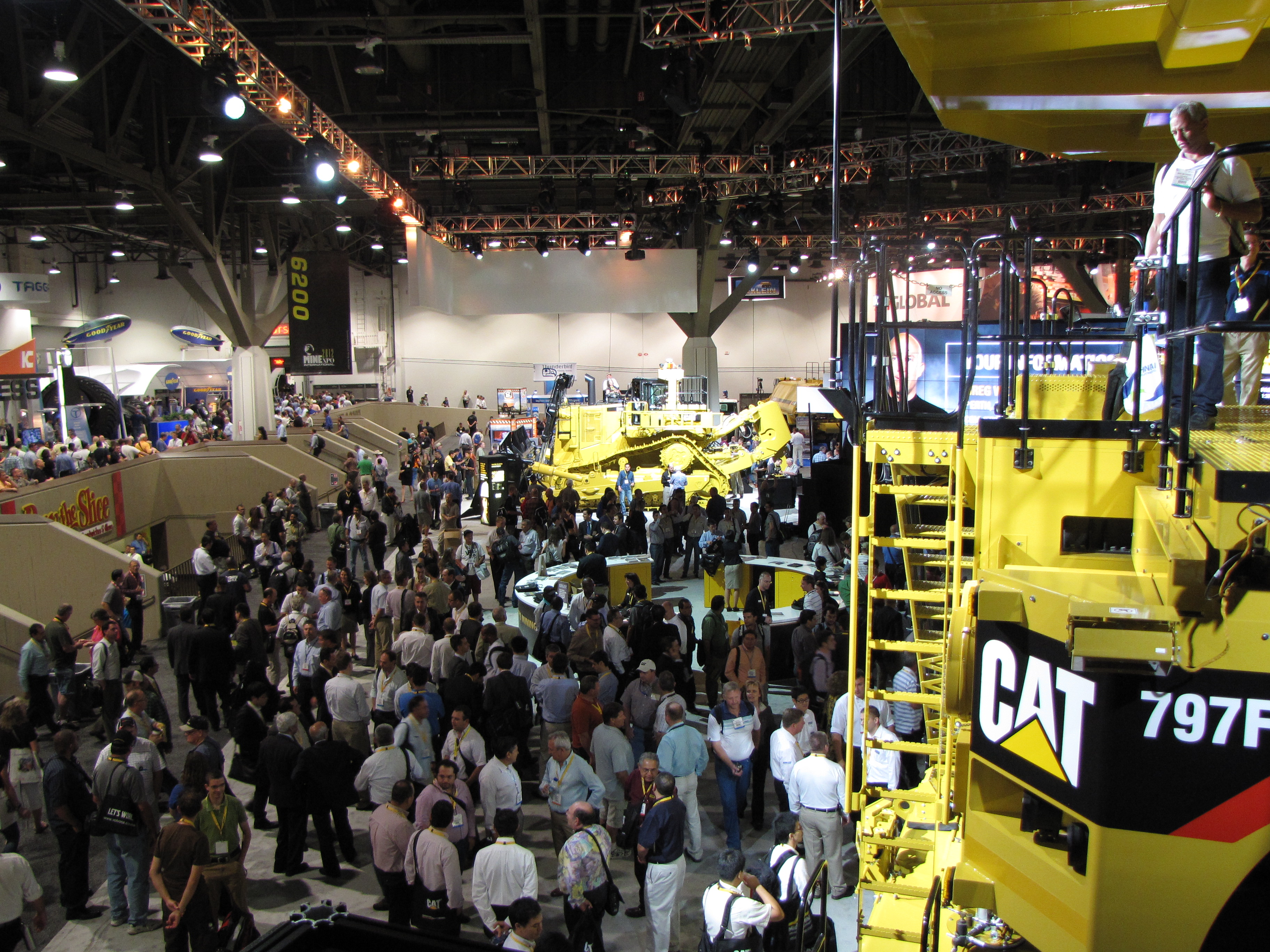 Many industry leaders have made their reservations to MINExpo, who are looking to purchase the latest equipment and services, explore innovative new technologies, meet face-to-face with suppliers and make valuable new connections. MINExpo covers the entire industry—including all aspects of coal mining, longwall mining, continuous mining surface mining, exploration, mine development, processing, safety, environmental improvement and more.
The MINExpo website is updated as additional information becomes available. Attendees may register here.
The National Mining Association (NMA) is the proud sponsor of MINExpo INTERNATIONAL® and is U.S. mining's advocate in Washington, D.C. and beyond. NMA is the only national trade organization that represents the interests of mining before Congress, the administration, federal agencies, the judiciary and the media—providing a clear voice for U.S. mining.