Corsa Coal Announces Director Resignation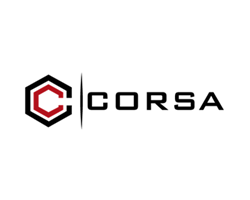 January 1, 2022 - Corsa Coal Corp., a premium quality metallurgical coal producer, has announced that Kai Xia has resigned as a member of the Company's board of directors effective December 31, 2021. Mr. Xia was a nominee of funds controlled by Quintana Capital Group L.P., which funds completed the previously announced in-kind distribution of common shares of the Company to the limited partners of such funds effective earlier this month and which no longer hold or control any common shares.
"The Board wishes to thank Kai for his valuable contributions to Corsa over the years, including his instrumental role in connection with the Company's acquisition of PBS Coals in 2014, his position as the Company's Vice President of Corporate Development from August 2014 to January 2017 and then his board service starting in March 2017", said Ronald Stovash, Chair of the Company's Compensation, Nominating and Governance Committee.
The Board does not expect that a successor for Mr. Xia will be appointed prior to the next annual general meeting of shareholders of Corsa.
Corsa is a coal mining company focused on the production and sales of metallurgical coal, an essential ingredient in the production of steel. Our core business is producing and selling metallurgical coal to domestic and international steel and coke producers in the Atlantic and Pacific basin markets.