Signal Peak Names New Chief Executive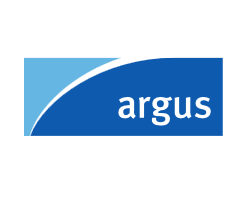 By Elena Vasilyeva
January 10, 2022 - Signal Peak Energy, which runs a bituminous coal mine in Montana, has named Parker Phipps as its new chief executive.
Phipps will take on the new role on 1 February, said Signal Peak parent company Global Mining Holding. He will take over for Joseph Farinelli, who has been Signal Peak's president and chief executive since 2013 and has been in the mining industry for 43 years.
Phipps currently serves as the company's vice president of underground operations. He joined Signal Peak last February as part of a succession plan.
Prior to joining Signal Peak, Phipps spent seven years with Foresight Energy and held a broad array of roles with Peabody Energy before that.
Farinelli will retire as chief executive at the end of January.