Coal Prices in Costliest US Region Fall From 12-Year Peak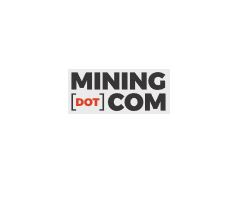 January 11, 2022 - US coal prices have fallen from a 12-year high as natural gas prices tumbled.
Central Appalachia, the US region with the most expensive coal, posted its first price decline since July, falling 6.4% to $86.55 a short ton for the week ending Jan. 7, according to data from S&P Global Market Intelligence.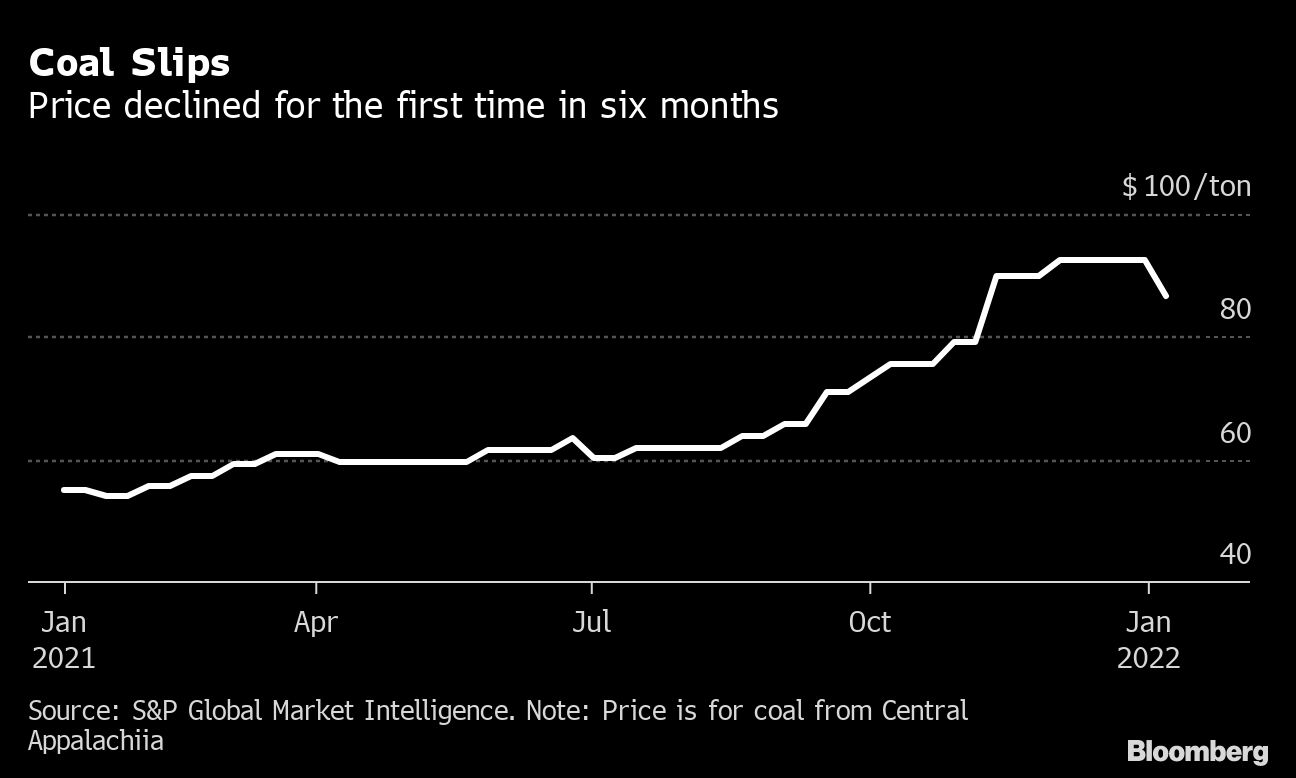 Coal price slips
Coal prices have been rising steadily since July after global economies began emerging from the coronavirus-induced slump, triggering shortages of coal and natural gas as electricity consumption climbed. High gas prices prompted utilities to increase coal consumption, but U.S. miners struggled to meet surging demand, pushing prices to the highest since 2009 in November.
While US gas prices gained last week, the fuel is well off record highs in October as mild weather last month tempered demand.