Covid Hits New Elk Mine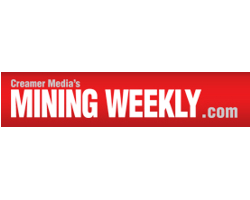 January 12, 2022 - Coal miner Allegiance Coal has reported a number of Covid-19 cases at its New Elk mine, in Colorado.
The ASX-listed company said that the mine had experienced a rapid number of Covid cases owing to the escalation of the Omicron variant across the US. Currently, 22 of the 53 underground crew have tested positive, while a further 4 are isolating, having been exposed.
The mine is currently running a single production 10-hour shift per day with available crew.
In accordance with Centre for Disease Control and Prevention guidelines for isolation, Allegiance expected all 26 workers to return to operations by the end of next week. Allegiance said that based on the number of workers vaccinated and those with prior Covid infections, the miner did not expect many more Covid cases but did expect some.
Meanwhile, the Black Warrior mine has not been impacted by any Covid cases which in the main have involved isolated cases.