Bens Creek Shares Rise on First Coal Sales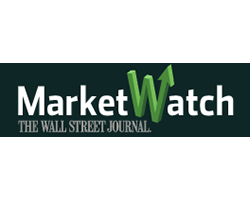 By Jaime Llinares Taboada
January 17, 2022 - Shares in Bens Creek Group PLC rose Monday after it said that it has started to sell and deliver coal from its mine in West Virginia.
The London-listed company said that the initial agreed volume with Integrity Coal Sales Inc. is the equivalent of 8,840 clean tons of metallurgical coal.
Bens Creek said this delivery starts the fulfillment of the agreement, announced in October, to supply 22,000 clean tons per month.
Shares at 1152 GMT were up 14% at 39.25 pence.