Mining Industry Companies Are Increasingly Innovating in Internet of Things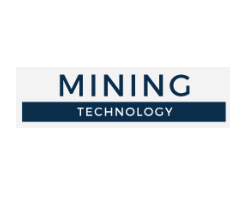 January 19, 2022 - Research and innovation in internet of things (IoT) in the mining industry operations and technologies sector is on the rise.
The most recent figures show that the number of IoT patent applications in the industry stood at 14 in the three months ending November – up from nine over the same period last year.
Figures for patent grants related to IoT followed a different pattern to filings – shrinking from 11 in the three months ending November last year to seven this year.
The figures are compiled by GlobalData, who track patent filings and grants from official offices around the world. Using textual analysis, as well as official patent classifications, these patents are grouped into key thematic areas, and linked to key companies across various industries.