West Virginia Business Makes Contribution to Charitable Program for Children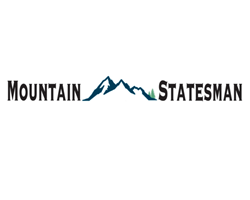 By Nicki Skinner, Editor
January 19, 2022 - Although Christmas is far off, one business made a donation that will help put presents under the tree for area children.
For years, first responders and Leer coal miners have gathered with children of the area for a special night devoted to pampering and spoiling them during the holiday season. The initiative, an effort of the Fraternal Order of Police (FOP) Lodge 116 and Arch Coal's Leer Mining Complex, would not be the success it is without the generosity of community members.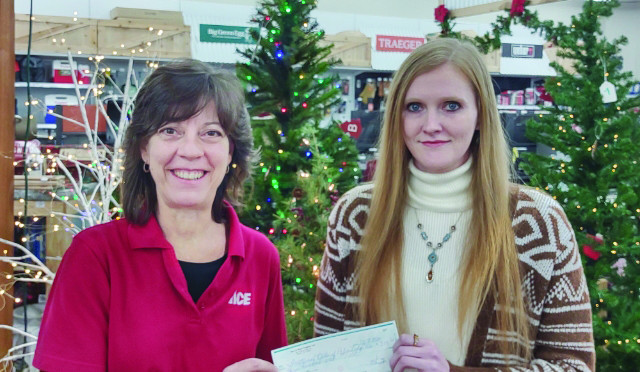 In addition to funds raised throughout the year by the mining facility through their Leer Giving Fund, representatives from the FOP hit the streets to seek donations for the worthy cause.
The money collected is used to help purchase gifts of the child's choosing, to help spread Christmas cheer.
And while the event is still many months away, plans are already underway for the 2022 Shop with a First Responder/Leer Coal Miner affair. To help ensure that kids have a Christmas to look forward to, one local business has already stepped up by making a donation to the cause.
"We would like to thank the Grafton Ace Hardware store for their donation to the 2022 event," said an organizer. "Without the generous hearts of people like those at Ace, this event wouldn't be what it is."
Those wishing to make donations the annual shopping trip can do so by sending a check or money order to the Fraternal Order of Police Lodge #116, PO Box 535, Grafton, WV 26354.
Those with questions may contact the Taylor County Sheriff's Department by phone at 304-265-3428.