Abanoned Mine Land Project to Remove Hazards Left From Coal Mining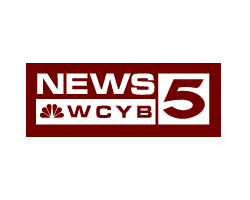 January 19, 2022 - The Virginia Department of Energy says work will soon begin to remove a hazardous dam and pump house that were left over after the completion of historic coal mining in Russell County.
The project along Hurricane Fork has been made possible through an Abandoned Mine Land (AML) grant of $527,289.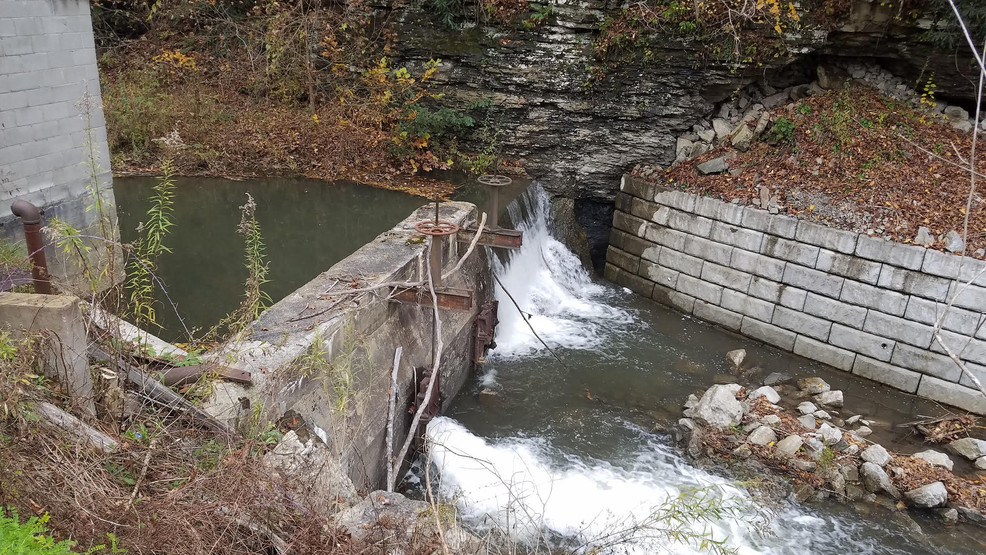 Historic underground mining began at the site in the 1940s and continued until the early 1980s, according to officials.
C&S Construction and Excavating, LLC. will remove the dam, pump house and relocate the stream to ensure long-term integrity of the existing retaining wall. They will also construct a wetland area alongside the retaining wall to offer a diverse habitat at the site.