Newton Thomas Jr., Respected Coal Industry Leader, Passes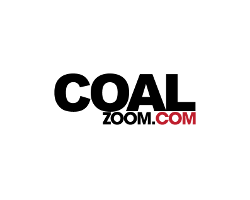 January 22, 2022 - L. Newton Thomas Jr., a West Virginia-born coal industry leader who devoted himself to the betterment of communities in his state and region, died on January 19, 2022, at the age of 93. A devoted father of five, Newt served on dozens of industry and civic boards and organizations in various executive positions. He was particularly proud of helping to build Edgewood Summit Retirement Community and The Clay Center for the Arts and Sciences.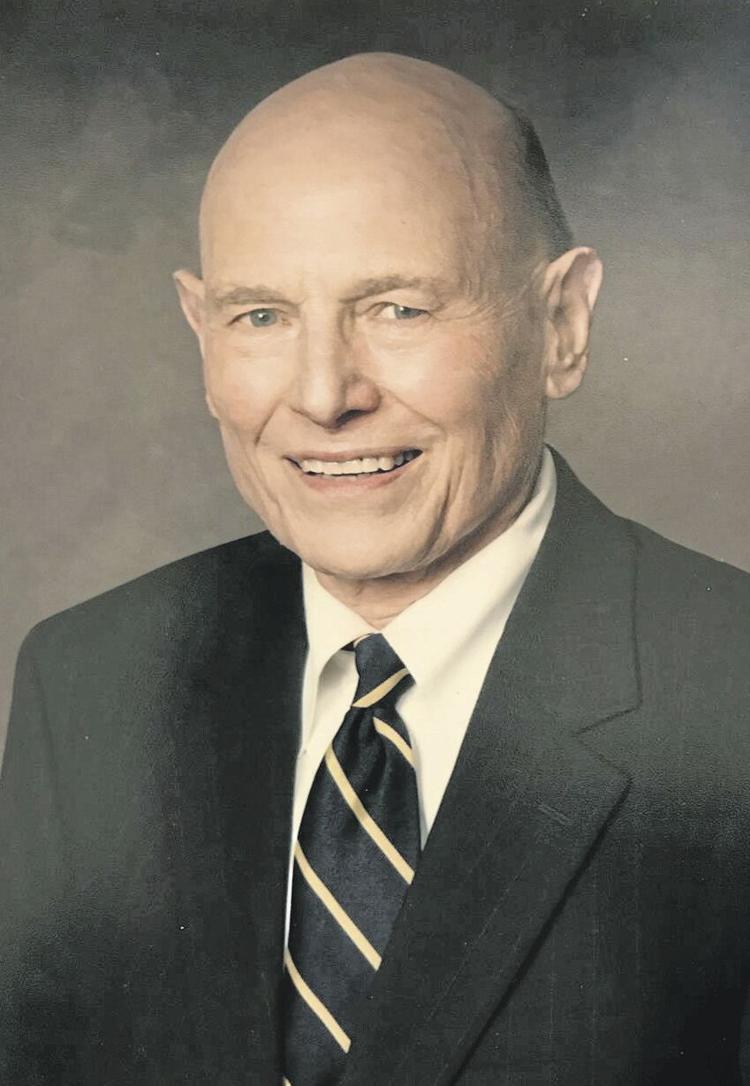 L. Newton Thomas Jr.
Born in Charleston, West Virginia on October 31,1928 to L. Newton Thomas and Katharine Staunton Thomas, he graduated from Culver Military Academy in 1946 and Cornell University with a bachelor's degree in civil engineering in 1951. He served in the U.S. Air Force for two years, reaching the rank of First Lieutenant. He was married in 1953 to Nancy Elizabeth Blue.
Newt had a long career with Carbon Industries, a family-owned coal mining business named Carbon Fuel Company, until it was purchased by ITT Corporation in 1977. He started in the business as a Mine Manager in Carbon, WV, where he and Nancy raised their 5 children for 14 years. In 1967, he moved his family to Charleston, WV where he continued to serve in numerous management positions until his retirement as Senior Vice President.
During his professional career, he also served in numerous industry leadership positions, including President of the West Virginia Mining Institute, Director of the Kentucky Coal Operators Association, Director of the Bituminous Coal Operators Association, President of the Kanawha Coal Operators Association and President of the Southern Coal Producers Association.
Since his retirement from the coal industry, he gave tirelessly of himself for the benefit of the city, state and region. He was active on a variety of civic and charitable organization boards, which include President and Director of the United Way of Central West Virginia; Chairman of the West Virginia Air Pollution Control Commission; President and Director of The Education Alliance of West Virginia; President and Director of the Buckskin Council, B.S.A.; Chairman and Trustee of the Charleston Area Medical Center Foundation; Vice Chairman and Trustee of the Mountain Institute; Director of the National Institute for Chemical Studies; Director of the Federal Reserve Board – Fifth District in Richmond, Virginia; Vice President and Director of the West Virginia Symphony; Chairman Emeriti of Davis and Elkins College; and Chairman and Trustee of The Greater Kanawha Valley Foundation.
In addition, he served on the Visiting Committee of the College of Engineering at West Virginia University and the President's Advisory Board for West Virginia Institute of Technology. He served as a member of the YMCA of Kanawha Valley board. He was Chairman and Director of the Clay Center for the Arts and Sciences of West Virginia, Inc.; President of the Daywood Foundation; Trustee of the Jacobson Foundation; Trustee Emeriti of the Claude Worthington Benedum Foundation in Pittsburgh, PA; a member of the Carbon Fuel Foundation board; and Director of the West Virginia Foundation for Independent Colleges. He was Secretary/Treasurer of the West Virginia Council for Community and Economic Development and a member of the Public Port Authority. He served as Treasurer and Director of the National Youth Science Foundation; Vice Chairman and Director of Advantage Valley; Director of the Chemical Alliance Zone; and Director of the Mid-Atlantic Technical Research and Innovation Center (MATRIC). Along with his wife, he spearheaded the effort to build Edgewood Summit Retirement Community and served as President and Director.
A lifetime member and active participant at First Presbyterian Church, his faith sustained and motivated his love for his family and community and desire to give his talents and resources for the benefit of others. He was truly part of and the best of the "Greatest Generation" as he poured his time and energy into his work and lived a life of integrity, hard work and constant service. In addition to his example, he and his wife gave their family the best of life – a devoted marriage, annual family Thanksgiving gatherings in Charleston as well as many unique family trips abroad and in the States, an enjoyment of sports and adventure, and a grounding in a life of gratitude, service and faith.
He was preceded in death by his brother, James R. Thomas, II and his eldest son, L. Newton Thomas, III. Surviving him are his wife of 68 years, Nancy Blue Thomas, his sister Ruth (Rody) Johnson, his daughters, Kim (Mike) Foster, Katharine (Will) Harbison and Nancy (Rich) Keshian and son, Addison (Nancy) Thomas, 14 grandchildren and 4 great grandchildren.
Due to Covid, the funeral service will be private.
Condolences can be sent to the family at: www.barlowbonsall.com.
In lieu of flowers, donations can be made to First Presbyterian Church, United Way of Central West Virginia or to a charitable organization of your choice.
Barlow Bonsall Funeral Home has been entrusted to handle the arrangements.