EIA's Coal Markets Report: January 24, 2022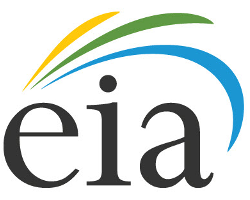 January 24, 2022 - The Coal Markets Report has been updated for the business week ending January 21, 2022.
For the week, spot prices:
Increased $3.15 to $89.70 in Central Appalachia

Increased $2.55 to $73.35 in Northern Appalachia

Increased $1.35 to $87.90 in Illinois Basin

Increased $1.00 to $29.05 in Powder River Basin

Increased $1.10 to $32.10 in Uinta Basin
Spot prices are in dollars per short ton and are for delivery in the second quarter of 2022.
Additional coal data are available in our Coal Data Browser.