Coal Preservation Group Meeting Saturday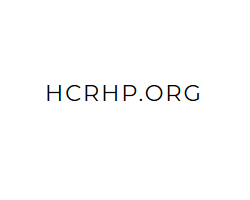 January 25, 2022 - The Harrison Coal and Reclamation Historical Park/Military Heritage Preservation group will meet on Saturday at the Cadiz Inn, formerly the Days Inn, located at 82468 Cadiz Jewett Road.
The meeting to discuss a possible venture will begin at 5:15 p.m.
In mid-August, according to a submitted news release, "the Harrison County Community Improvement Corp. office contacted us about communications they had with the Military History Preservation Group, a 501 (c3) nonprofit organization dedicated to the historical preservation through interactive events, displays and facilities. They are currently searching for land and are looking to acquire 1,400 acres of land in our area for a living history center, including a museum that will draw thousands of participants, visitors and spectators from around the world."
The release continues, "The Harrison County Community Improvement Corp. office told them about our organization and suggested the idea of working together on the possibility of having the two history organizations next to each other. The Military Heritage Preservation Group contacted us about the idea of working together. Plans are to meet in early 2022 to start discussions of doing such a venture."
Meeting dates and information will be announced on Facebook.com/HCRHP, HCRHP.org and coalpark.org.
"We welcome your thoughts and questions. To receive meeting dates, information, and provide your feedback on this possible venture, contact (740) 312-5385, (330) 401-9881 or e-mail info@hcrhp.org. The mining industry had an important role in military and war history."