Alpha Promotes Dan Horn to EVP and Chief Commercial Officer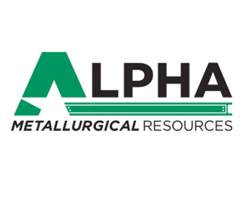 January 26, 2022 - Alpha Metallurgical Resources, Inc. (NYSE: AMR), a leading U.S. supplier of metallurgical products for the steel industry, today announced the promotion of Dan Horn to executive vice president and chief commercial officer. Alpha's board of directors voted unanimously in favor of Horn's promotion which was effective January 25, 2022.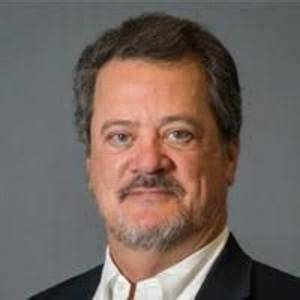 Dan Horn
"With four decades of experience in this industry, Dan brings a vital perspective to our executive team and he expertly leads a critically important function of our business," said David Stetson, Alpha's chair and chief executive officer. "I'm proud of the work Dan continues to do and am pleased his efforts are being recognized with this well-deserved promotion to executive vice president and chief commercial officer."
Since December 2020, Horn has served as president of Alpha Metallurgical Coal Sales and as executive vice president of sales for Alpha Metallurgical Resources. Previously, he served in senior leadership roles within the sales departments of Contura Energy and Alpha Natural Resources.