Canada: Kameron Coal's Industrial Approval for Donkin Mine Expires This December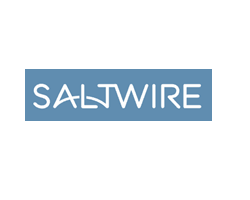 January 27, 2022 - Even though 2022 is still in its infancy, Kameron Coal is likely already looking ahead to this fall.
The owner of the idled Donkin Mine must decide by this fall whether it plans to renew its industrial approval (IA), which expires on Dec. 22, 2022.
LeRoy Peach of Port Morien is an advocate for closing the mine's operations. Even more than the noise pollution from the idled mine's industrial fans, he's concerned about the greenhouse gas emissions.
"What we're afraid of ... is that there's a very good possibility that they'll renew the (IA)," said Peach.
"As far as I'm concerned, the mine should be closed. There's no justification for idling it."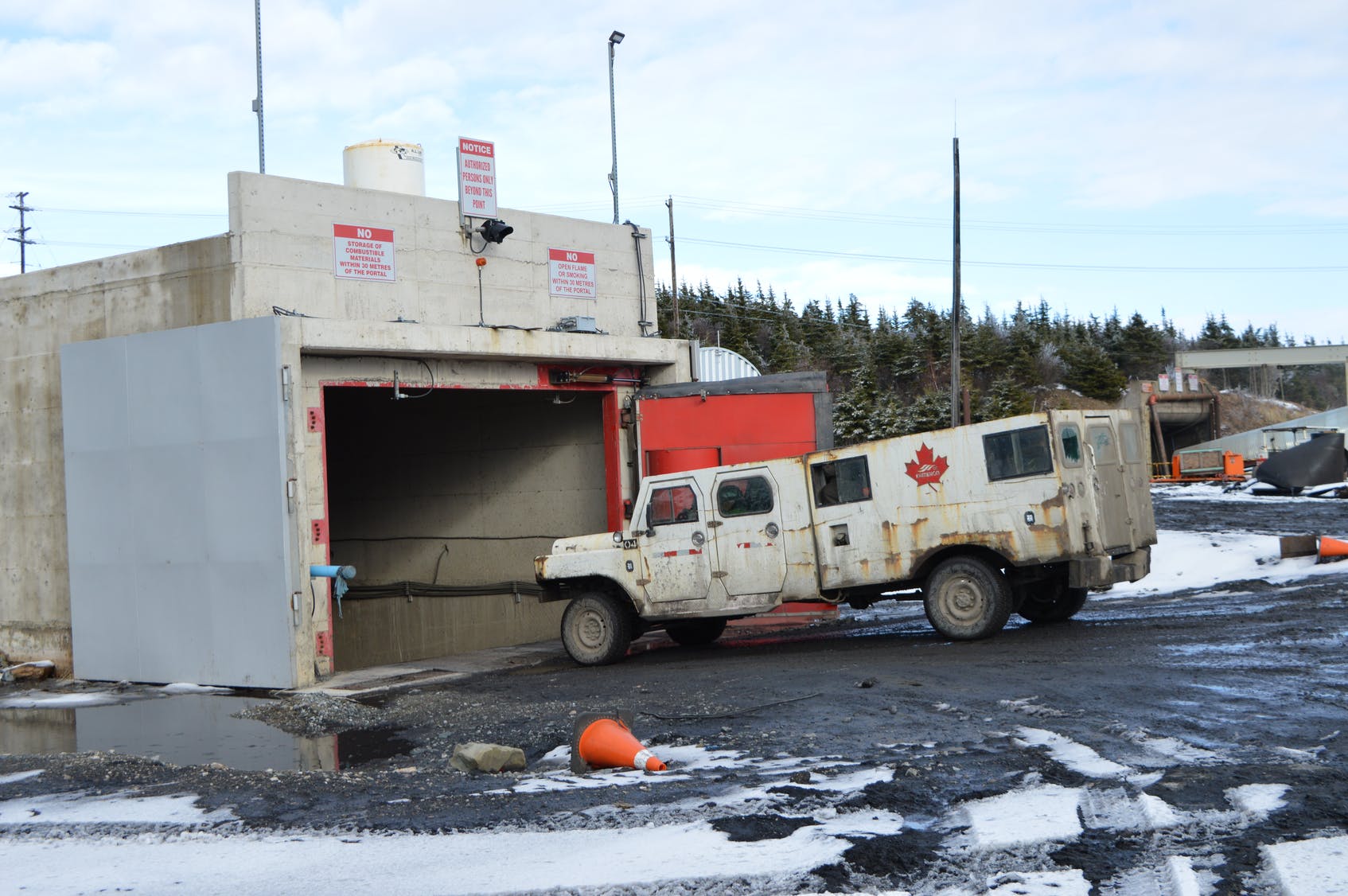 A mine vehicle heads into the Kameron Collieries ULC-owned Donkin Mine in this file photo from 2020.
Photo: Sharon Montgomery-Dupe/Cape Breton Post - Sharon Montgomery
Industrial Approval Renewals
The Cape Breton Post requested an interview with a representative of Nova Scotia Environment to learn more about the mine's methane emissions and the process for renewing an industrial approval. Media relations representative Tracy Barron declined an interview for the Post but replied with emailed statements to questions.
"Industrial approvals are typically for the maximum 10 years," said Barron in an emailed statement. "An application for renewal, including all necessary supporting documentation, must be made in writing to the department at least 90 days prior to the previous approval expiry."
Barron did not clarify whether Kameron Coal was interested in a renewal of its IA. The Cape Breton Post reached out to Kameron Coal for comment but did not receive a reply.
Barron said that industrial approval renewals do not typically require public consultation, however, the department could require consultation if deemed necessary "based on site-specific details or changes in operational activities at time of renewal."
"If an (IA) expires, the approval holder is responsible for cleaning up the site," said Barron.
The Cape Breton Post asked about Kameron Coal's annual emissions and what it has reported for 2021. Barron said that since 2017, Kameron Coal has been required to report its annual emissions under the Quantification, Reporting and Verification Regulations.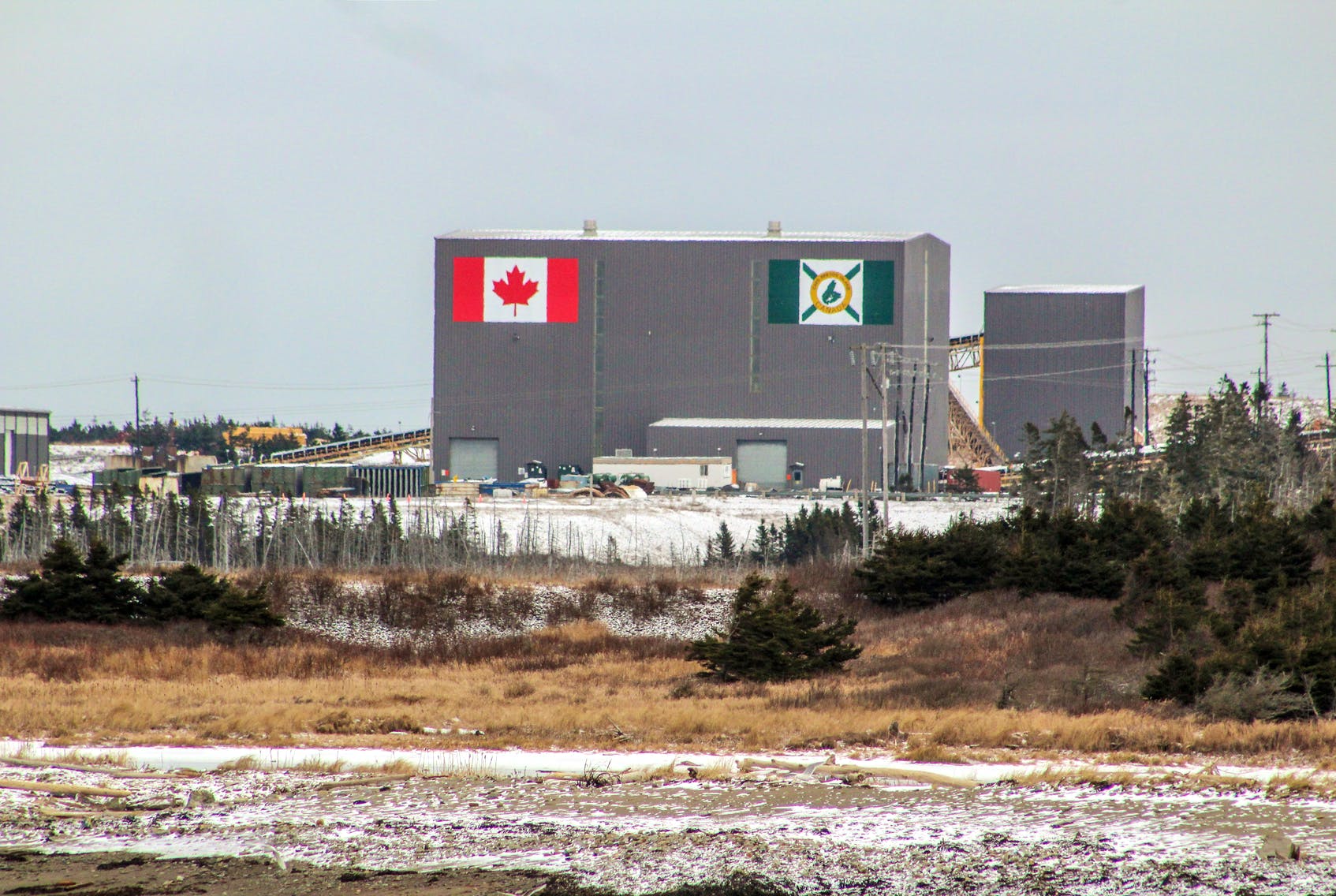 Kameron Collieries ULC, also known as Kameron Coal – which owns Donkin Mine – must decide by this fall whether it plans to renew its industrial approval (IA), which expires on Dec. 22, 2022.
Photo: JESSICA SMITH/CAPE BRETON POST
Kameron Coal, however, falls below the greenhouse gas reporting thresholds "for third-party verification of reported greenhouse gas emissions," which means it self-reports its annual emissions to the government.
"We will not receive the 2021 greenhouse emissions data until May 1, 2022," said Barron. "In 2020, emissions reported included carbon dioxide, nitrous oxide and methane from combustion of fuels on site, and methane emissions from ventilation and degasification systems of an underground coal mine."
Barron said that Nova Scotia Environment does not publicly report Kameron Coal's submitted annual emissions for Donkin Mine.
Measuring Donkin's Emissions
The Post spoke to Dave Risk, a professor in St. Francis Xavier University's earth sciences department and leader of their Flux Lab gas detection measurement team, about Donkin Mine, its potential emissions and what would happen if it was flooded.
"It's a site that we've had interest in for a little bit but we've never gotten to measure, either in production or idle," said Risk.
His team is hoping to take their equipment out to study Donkin Mine's emissions this year.
"We're interested in the methane (emissions) just from the greenhouse gas reduction and verification perspective," said Risk. "… If we could get on site (at Donkin Mine), we would have some interest in doing that and deploying some equipment for measurement, and then we could say whether it's a big emitter or not."
Risk said that self-reported emissions for idled mines such as Donkin's are typically made from engineering estimates based on measurements of things like the rate of the ventilation system's moving air.
"We only have (Kameron Coal's) engineering estimates to go on and they might be completely factual," said Risk. "… We're interested just because it's potentially a big source (of greenhouse gas emissions) that's in our backyard here in Nova Scotia."
Risk explained the difference between the methane emanating from an idled mine versus an active mine.
"(Coal is) a layered rock and it has these different planes in it, and methane is largely held sort of inside of those sheets in the coal," he said. "When the rock isn't being disturbed then the methane can stay in there more easily, like there's less likelihood for it to migrate outside the rock and into the airspace of a mineshaft."
Risk said underground disturbances caused by active mining create more methane release.
"When you start breaking apart the rock and you have big diggers that are chewing away at it, then as you're disturbing the rock and breaking it up, it opens up much more possibility for … the trapped methane gas to basically come out into the air."
What Happens Next?
If Kameron Coal chooses to not pursue a renewal of its industrial approval for Donkin Mine by Sept. 22, then the mine would close and would naturally flood with groundwater.
"They have to keep it pumped right now," said Risk. "When they flood it, it's not as though they have to add water; the water would just seep in laterally."
The mine would still be able to emit, said Risk, as air would still have to be driven into the flooded mine to minimize explosion risk from methane emissions. However, emissions would likely be at a much lower rate than if the mine was kept idling.
"The flooding of the mine takes away a lot of the methane migration potential towards the surface, so it would happen at a much lower rate, probably."
Risk said that the coal mine could be reclaimed over time by nature.
"We have hundreds of (abandoned coal mines) in Nova Scotia, people wouldn't know that a lot of them even exist."
Meanwhile, if the industrial approval was renewed for a further 10 years, Risk said the mine would likely continue to sit idle.
Donkin Mine closed in March 2020 due to adverse geologic conditions. The provincial government has pledged to phase out the use of coal for electricity generation by 2030.