Warrior Coal Boasts $30 Per Hour Job Openings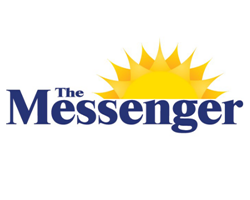 By Matt Hughes
January 27, 2022 - After what has been five or six long down years for the coal industry, years in which western Kentucky has lost the bulk of its coal mining operations, things for the immediate future at least, are looking up for Warrior Coal and owner Alliance Resource Partners (ARLP). The company is holding a job fair this weekend, looking to hire between 20 and 40 underground miners.
"We're looking for roof bolter operators, roof bolter trainees, underground mechanics and continuous miner operators," said Lisa Stolz, Human Resource Coordinator for Warrior Coal.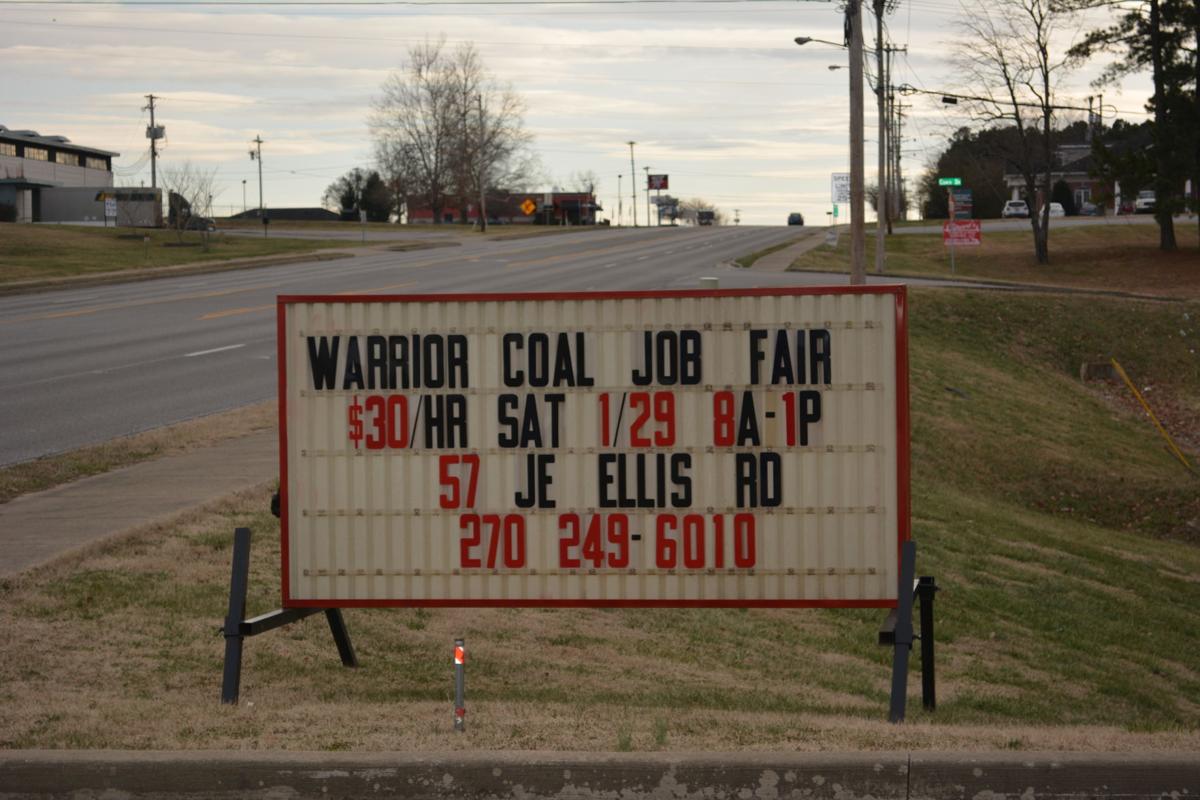 Warrior Coal is hosting a job fair from 8 a.m. to 1 p.m. Saturday for anyone interested.

Photo: Caley Smith/reporter/csmith@the-messenger.com
ARLP is boasting salaries of up to $30 per hour for miners hired through the job fair, which is being held at the Warrior location at 57 JE Ellis Road, on U.S. 41 near Happy Lane. The event will last from 8 a.m. to 1 p.m.
"Come ready to fill out an application and do a short introductory interview," Stoltz said. "If we're interested, we will call you to come back for a longer interview."
During the third quarter of 2021, ARLP reported a 14.6% increase in revenue for that three month period, which saw the company bring in $415.4 million. That compares to a revenue of $355.7 million during the same three month period in 2020.
At its Illinois Basin mines, which includes both Warrior Coal in Hopkins County and Riverview in Union County, as well as mines across southern Illinois and Indiana, ARLP saw coal production nearly double that of their counterparts in the Appalachian Basin. The western coal fields produced around 22 million short tons of coal, while the eastern mines only produced around 10.2 million.
"ARLP's strong performance this year continued during the (third quarter) as we again posted sequential increases to total revenues, net income, EBITDA and free cash flow," said Joseph W. Craft III, Chairman, President and Chief Executive Officer. "Reflecting robust demand, coal sales volumes and price realizations increased by 650,000 tons and $1.10 per ton, respectively."
It is a trend that he sees continuing throughout this year and at least into next.
"The financial futures for oil, natural gas and coal indicate market conditions should remain robust across the entire global energy complex into 2023," said Craft. "Coal demand in our primary U.S. markets is extremely strong. Reflecting continued post-COVID economic recovery, increased power usage and high natural gas prices, domestic utilities have leaned on coal-fired generation to meet rising demand for electricity."
For more information on the Warrior Coal job fair, call 270-249-6010.