SWVCTC to Hold Surface Mining Class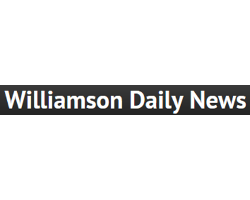 January 28, 2022 - Southern WV Community & Technical College's Academy for Mine Training and Technologies is offering a surface mining apprenticeship class.
The WV 40 Hour Surface Apprenticeship Class will be held from Jan. 31 - Feb. 4, from 8 a.m. - 5 p.m. The class will be held in the Williamson Armory Building.
The class fee of $225, which includes the reference material and classroom supplies, must be paid before the start of the class.
Pre-registration is required to confirm a place in the class as seating is limited. Please call the Academy for Mine Training and Energy Technologies Office at 304-896-7434 or 304-896-7451, for more information or to register.
Southern reserves the right to cancel the class due to low enrollment. Southern follows the statewide indoor face-covering requirement and CDC social distancing protocols. Please bring your face mask. Hand sanitizing stations are available.