Gainwell Engineering Partners With World Coal Association to Promote Sustainable Coal Mining India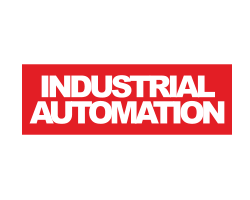 May 1, 2022 - Gainwell Engineering, the manufacturing venture of Gainwell Commosales Private Limited (formerly Tractors India Private Limited), has partnered with World Coal Association to promote sustainable coal mining in India. With this Gainwell becomes only the second organisation in India to have partnered with the World Coal Association.


Welcoming the WCA membership, Mr Sunil Chaturvedi, Chairman, Gainwell Engineering said "While concerns over climate change and air pollution have highlighted the need to pursue a more sustainable path forward, no discussion of global climate change can ignore India, and no discussion of India's energy future can ignore coal.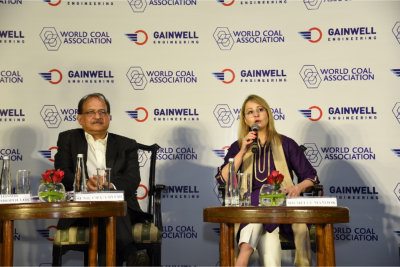 Sunil Chaturvedi (L) and Ms Michelle Manook (R)


Coal remains the mainstay of energy security for India, but the country so far was entirely dependent on imported underground mining machinery for expanding its underground mining operations, especially coal. With our state-of-the-art manufacturing facility at Panagarh in West Bengal rapidly coming up, Gainwell Engineering will help India and other global geographies, not only mine their underground mineral resources far more sustainably but will also represent the end of India's dependence on imported equipment for underground mining."


The World Coal Association endorses Responsible Coal Principles under the climate change situation which are grounded by the principles of the Paris Agreement and the UN Sustainable Development Goals. Gainwell Engineering joining WCA gives impetus to India's coal leadership.


Ms Manook said "WCA applauds India's position towards the issue of phasing down of unabated coal as against phasing-out coal. Coal is still the world's largest source of energy. Recent and current events reconfirm that coal is still needed and not in decline. Coal is not disappearing; it is simply transitioning to a more sustainable model. Every member of the coal value chain in every country can do something directly and/or indirectly to support the evolution of coal through clean technologies. We are all part of the solution."


Gainwell Engineering and World Coal Association believes, India has already made a positive impact in resetting the climate change agenda and it has the capacity to truly revolutionise coal's future.